Do you have leftover pinto beans? Check out these Leftover Pinto Bean Recipes to try this week!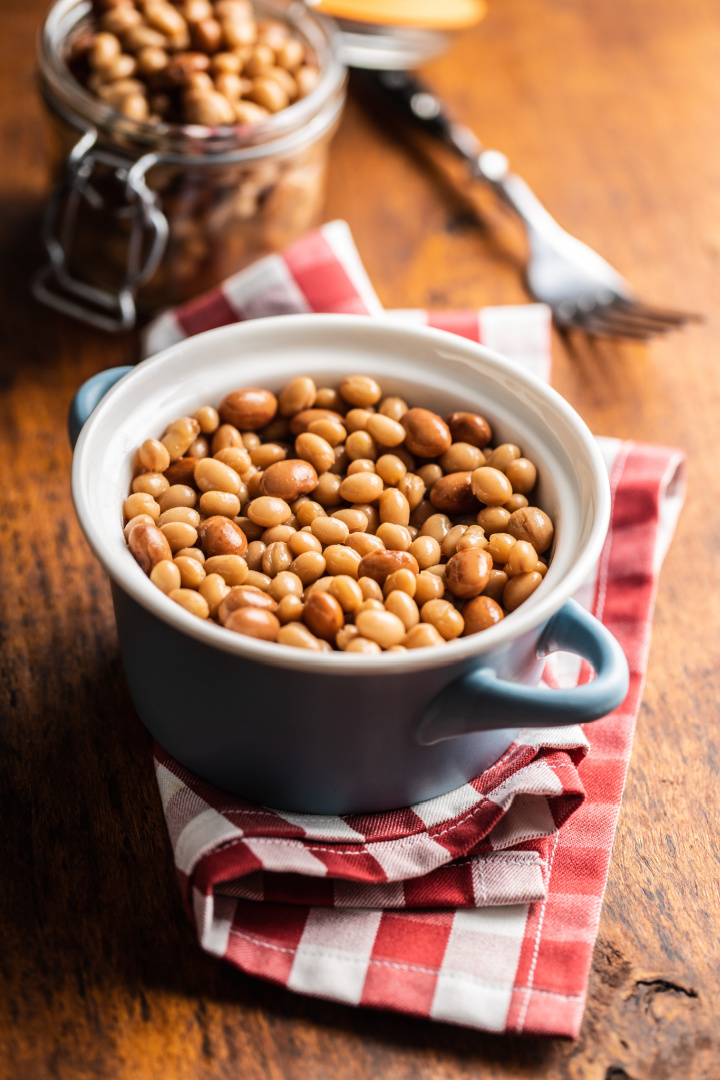 There are a variety of leftover pinto bean recipes that you can make. One of the great things about using leftover pinto beans is that you can substitute it for canned pinto beans in just about any recipe that calls for them.
Using leftover pinto beans is also a great way to save time when making your favorite pinto bean dish. Since you have already soaked and cooked the pinto beans, you can just throw them in the dish and take out that extra step.
Things to Make With Leftover Brisket
These tasty dishes will allow you to make some delicious meals and snacks by using any leftover pinto beans you have stored away in the fridge.
Leftover Pinto Bean Recipes
Use your leftover beans to make this delicious pinto bean casserole. It's perfect served with warm cornbread!
Add bits of pork spare ribs to your pot of beans to add extra protein and great flavor!
Corn chips, ground beef, pinto beans, and taco seasoning mix, along with a few other goodies are combined to create this tasty pie.
Use your leftover pinto beans to make a whole new dish that creates a fun and flavorful twist on your normal bean recipe.
Although this chili doesn't call for pinto beans, using leftover pinto beans will certainly add some extra flavor and texture to it!
Made with a homemade masa dough, these tamales are a delicious way to use leftover pinto beans.
Simple and easy to make, you can use leftover pinto beans to make these for a delicious snack or dinner.
Simply add your leftover pinto beans to the other spices and vegetables and you have a delicious pinto bean burger to enjoy.
Delicious, filling, and easy to make, this Dorito taco casserole will be the perfect crowd-pleasing dinner recipe.
Using canned or leftover pinto beans, this Mexican salsa is served with flatbread chips for a delicious and healthy snack.
A delicious Brazilian dish, you can use leftover pinto beans to create this one skillet meal that everyone will enjoy.
Turn your leftover pinto beans into a Mexican dish that is full of flavor with this recipe!
If you have some leftover pinto beans, mix them with your other favorite beans to make this easy instant pot beef chili.
Using leftover pinto beans or canned pinto beans, you can easily make this delicious Spanish rice and beans.