Serve these delicious Apricot Oatmeal Bars at your next gathering! These bars are an excellent choice for breakfast, snack, or dessert any time of year.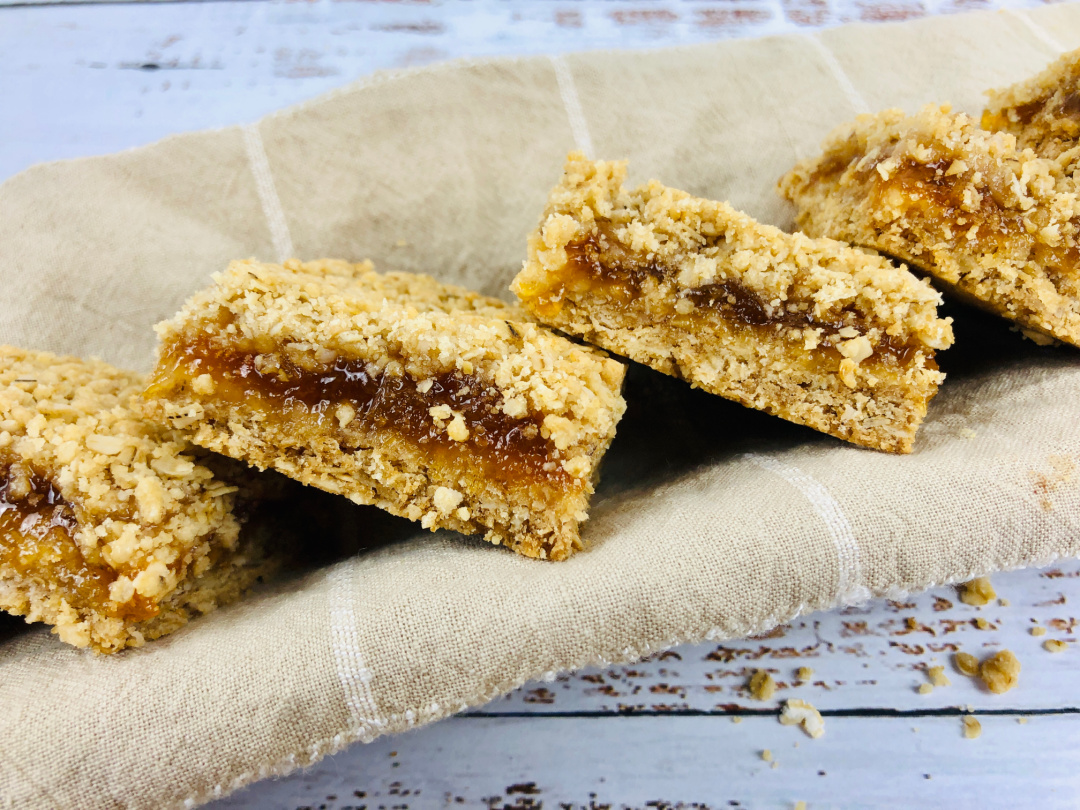 This bar recipe is perfect to serve for your family or guests! Oatmeal bars are easy to make and require a few basic ingredients.
The apricot filling paired with the oatmeal and brown sugar make these a popular choice for breakfast! Or, save them as a dessert to enjoy after your favorite meal.
There are a variety of oatmeal bar flavors to try. Make sure you try the following recipes below, too!
Apricot Oatmeal Bars
Ingredients: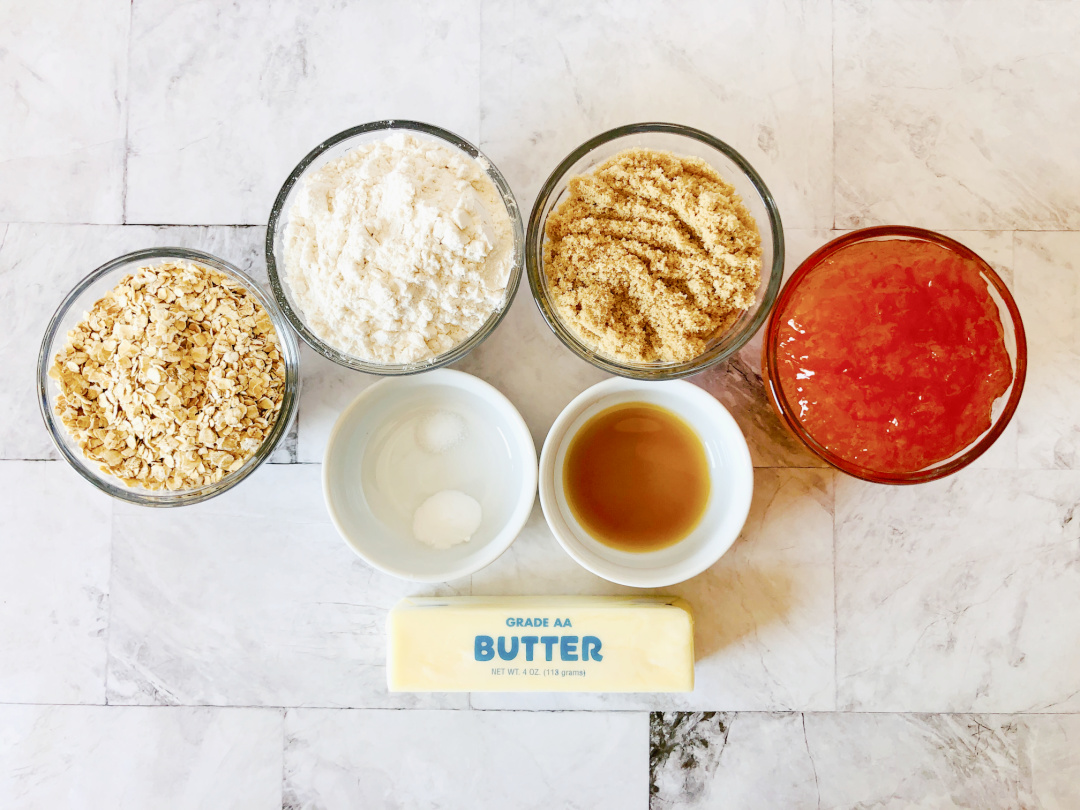 Directions:
Preheat oven to 350 and line 8×8 square baking dish with parchment paper.
Combine brown sugar, flour, baking soda, salt, and oats.
Stir or use hands to incorporate butter until the mixture is crumbly.
Press 2 cups into bottom of baking dish.
Next, evenly spread jam to ¼ inch from edge.
Sprinkle on remaining crumb mixture and lightly press into jam.
Bake 30-40 minutes until light brown.
Cool, cut into bars and serve.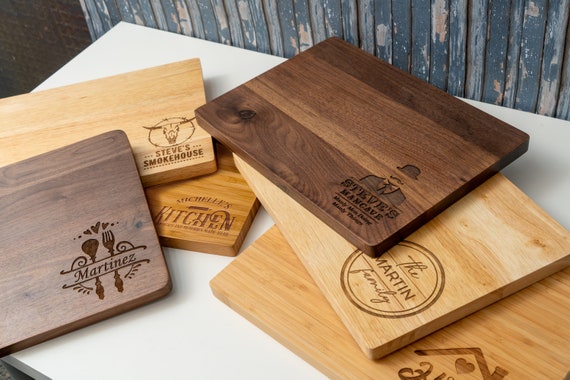 BUY NOW: Personalized Cutting Boards