These flavorful Apple Oatmeal Bars make a great breakfast or dessert option! Serve with coffee or milk.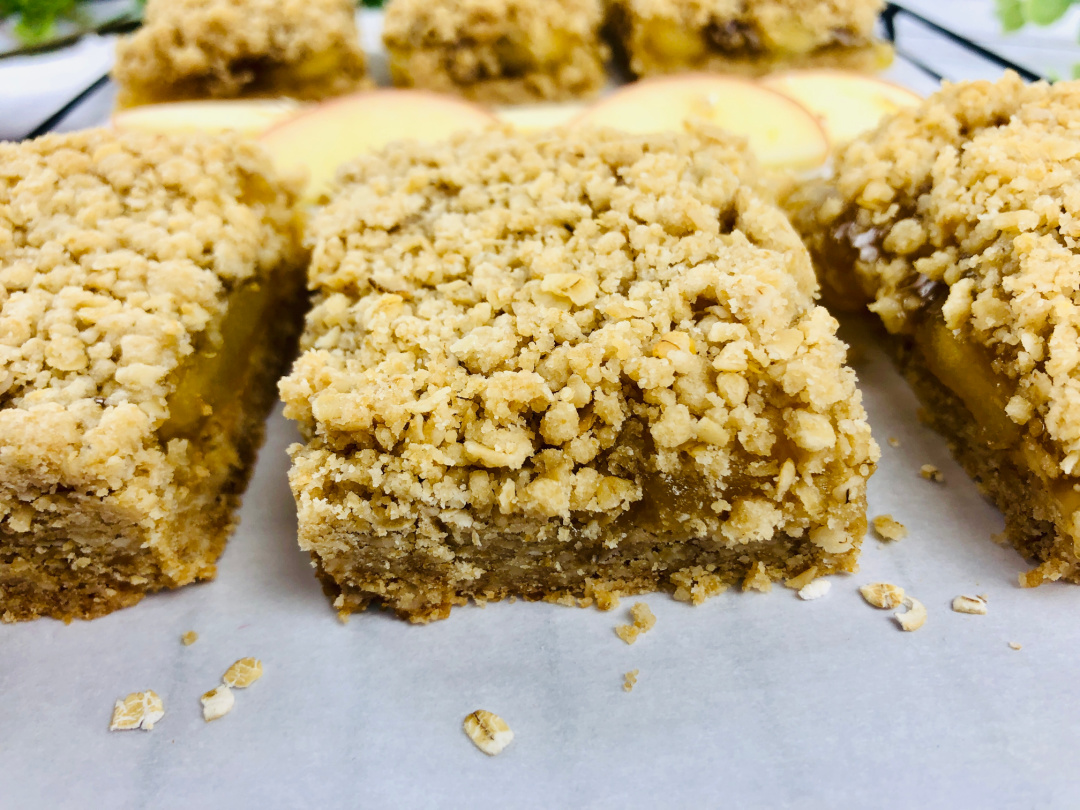 This bar recipe is perfect to serve for your family or guests! Oatmeal bars are easy to make and require a few basic ingredients.
The apple filling paired with the oatmeal and brown sugar make these a popular choice for breakfast! Or, save them as a dessert to enjoy after your favorite meal.
There are a variety of oatmeal bar flavors to try. Make sure you try the following recipes below, too!
Apple Oatmeal Bars
Ingredients: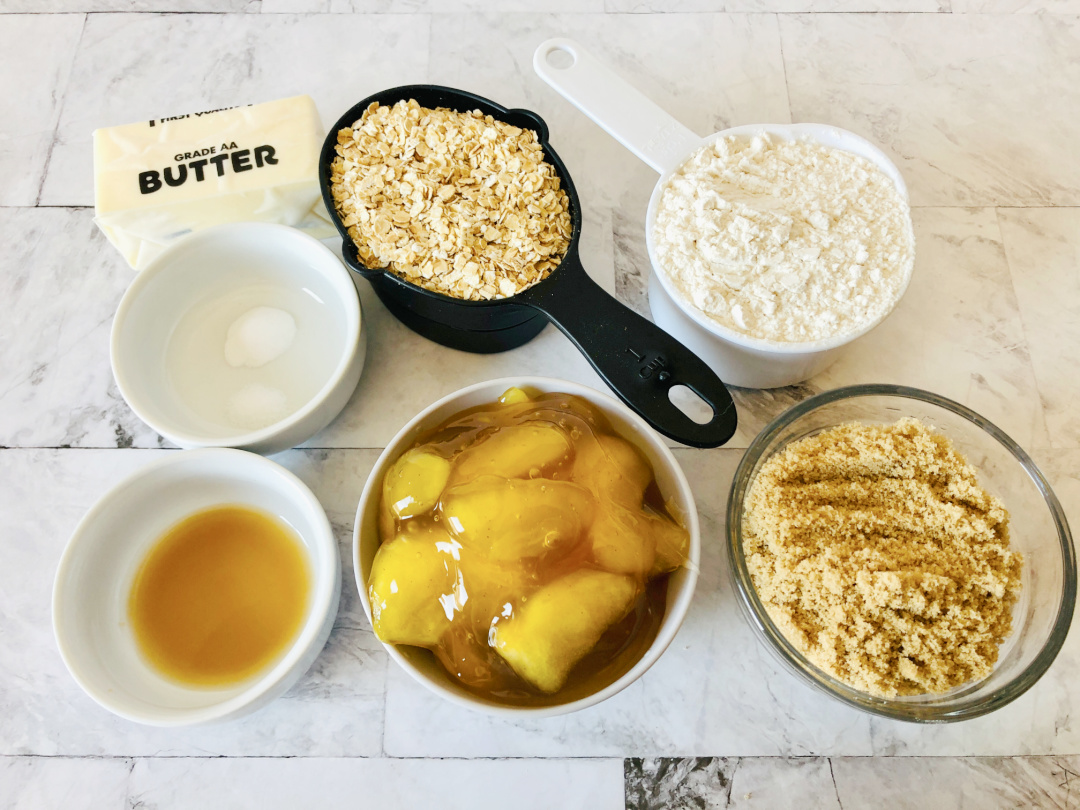 Directions:
Preheat oven to 350 and line 8×8 square baking dish with parchment paper.
Combine brown sugar, flour, baking soda, salt, and oats.
Stir or use hands to incorporate butter until the mixture is crumbly.
Press 2 cups into bottom of baking dish.
Next, evenly spread filling to ¼ inch from edge.
Sprinkle on remaining crumb mixture and lightly press into jam.
Bake 30-40 minutes until light brown.
Cool, cut into bars and serve.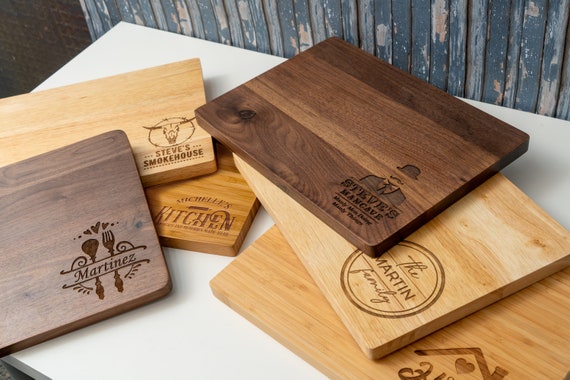 BUY NOW: Personalized Cutting Boards