Are you looking for some delicious and easy chicken wing recipes that are sure to please everyone in the family?
Well, look no further! Here's my selection of chicken wing recipes for you to try out.
From classic flavors like Buffalo wings to more daring creations like sesame garlic wings, there is something for every taste and occasion.
So grab your ingredients, fire up the grill, and get ready to dig into these tasty chicken wing recipes!
Whether you're hosting a backyard barbecue or just having a movie night in with friends, these chicken wing recipes will make any gathering extra special.
Enjoy!
Chicken Wing Recipes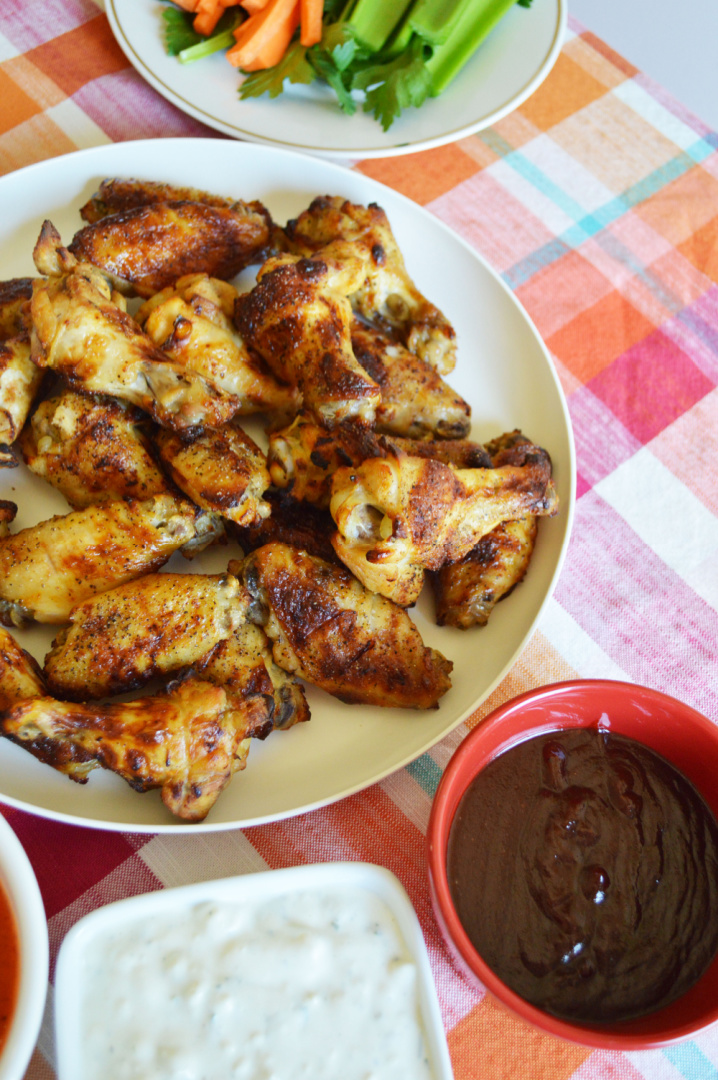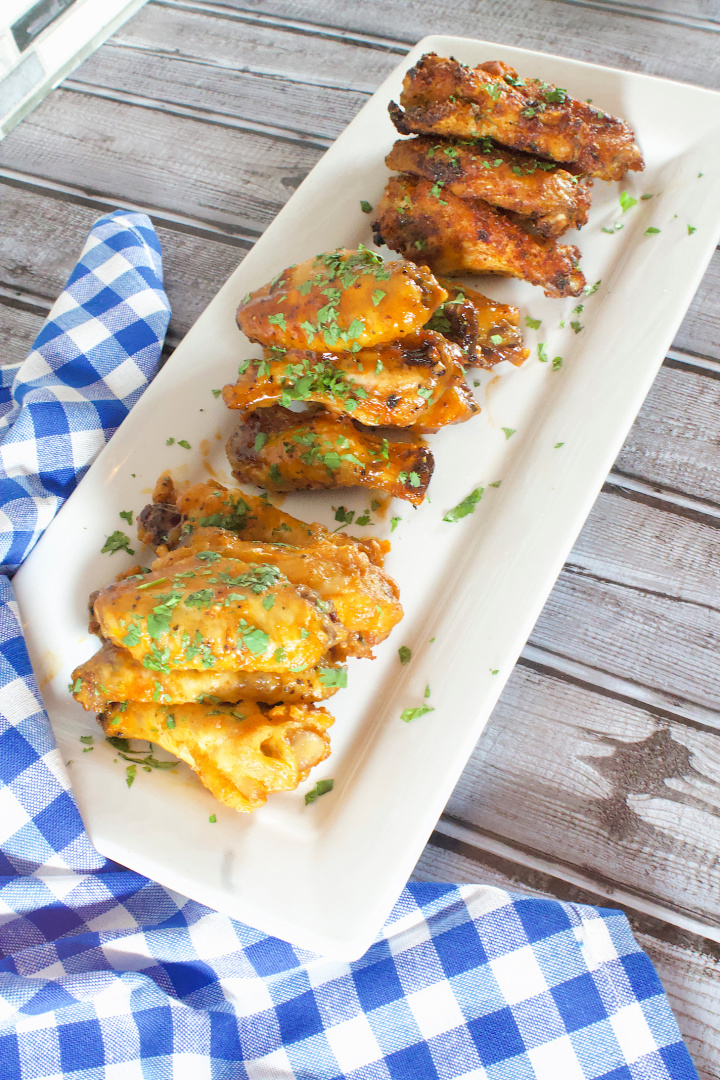 Chicken Wings 3 Ways: Dry Rub, Buffalo, and Caribbean Jerk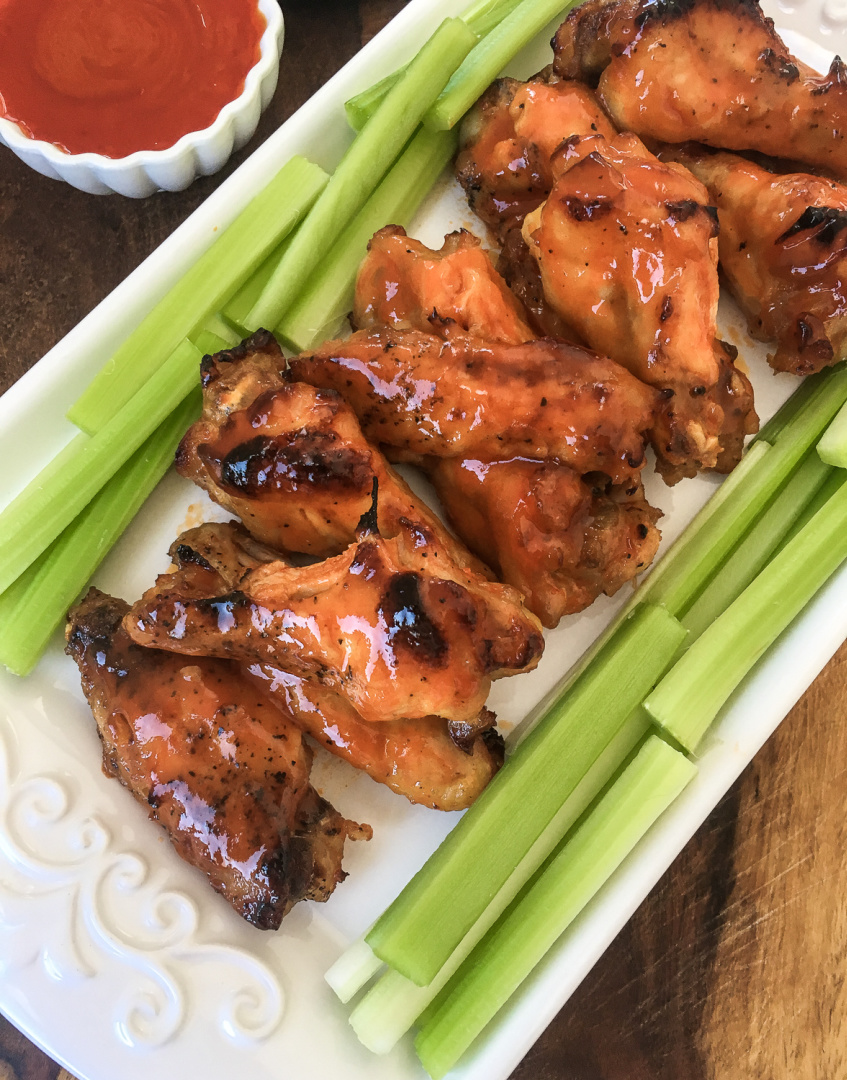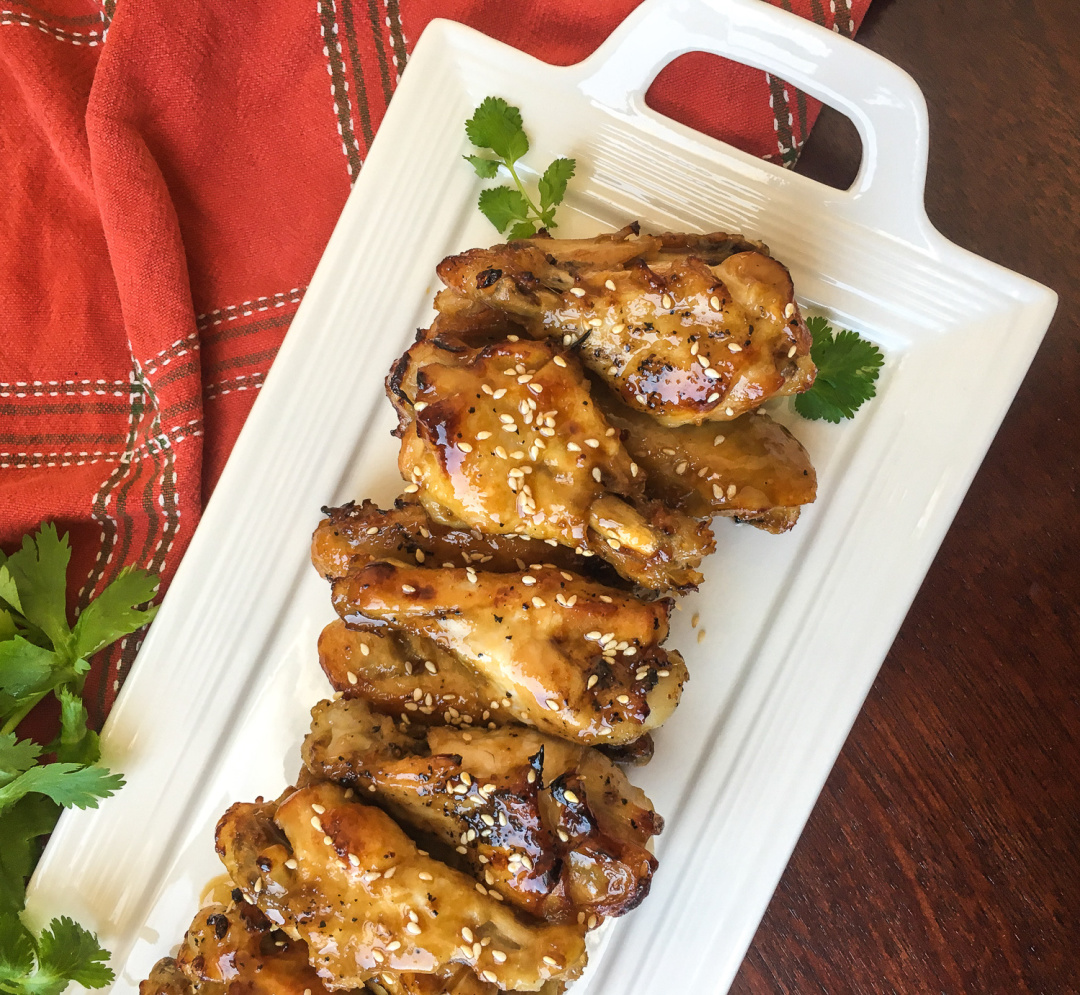 Instant Pot Sesame Garlic Chicken Wings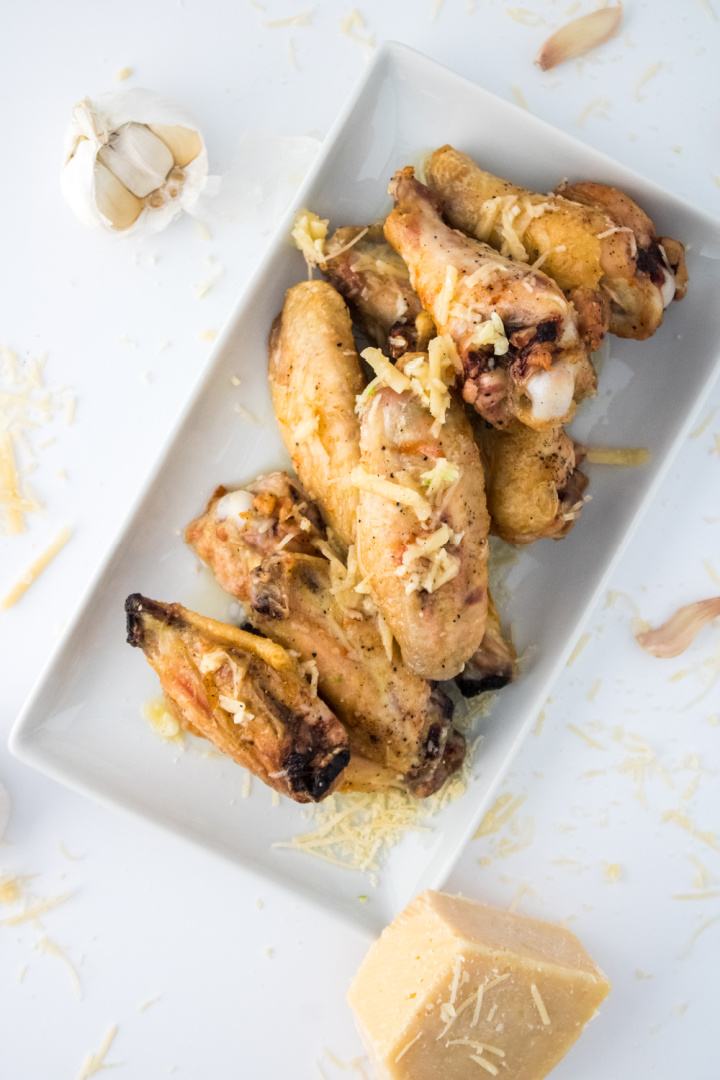 Copycat Buffalo Wild Wings Garlic Parmesan Wings