Try this Rosemary Olive Oil Bread with herb butter and pair a slice of this tasty bread with your favorite meal this week!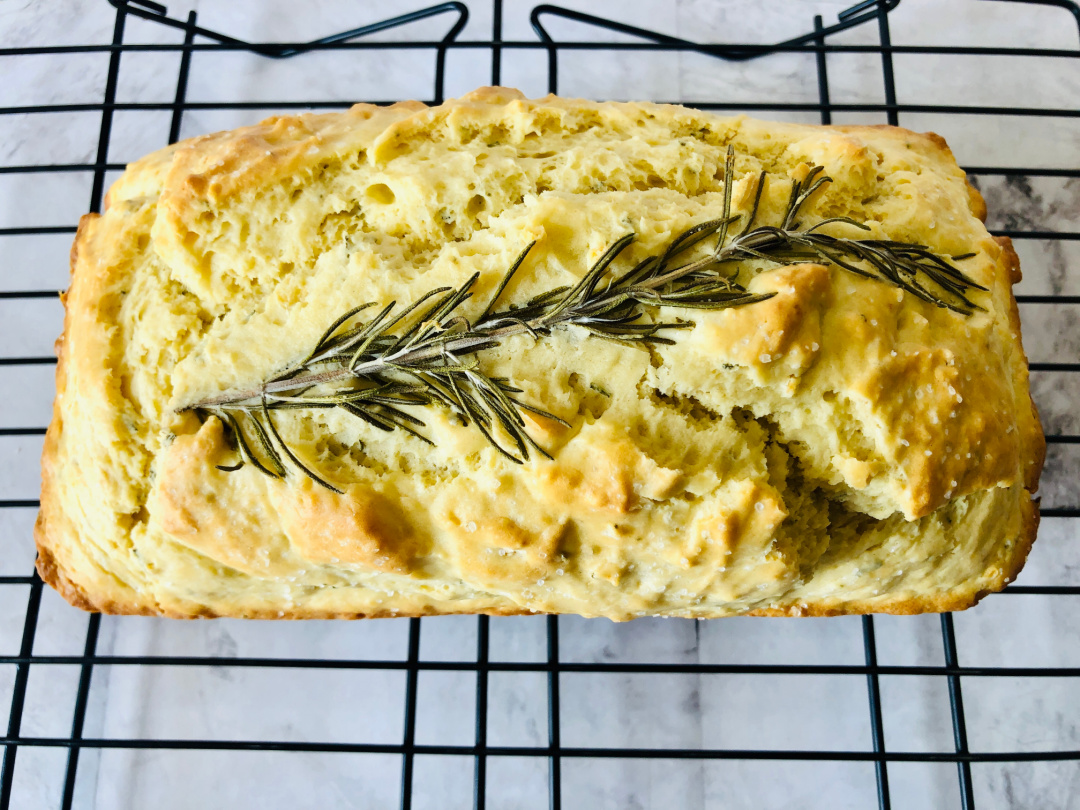 Do you love trying new bread recipes? If so, this recipe is for you!
This rosemary olive oil bread is filled with flavor. It requires a few basic ingredients!
Yes, you can bake with olive oil just like you bake with other oils! This bread recipe does use olive oil. The olive oil in this quick bread recipe gives this loaf of bread it's nice texture.
Your house will smell amazing with a fresh batch of this baking in the oven. Enjoy!
Tips for Cooking with Olive Oil
Rosemary Olive Oil Bread
Ingredients:
Herb Butter: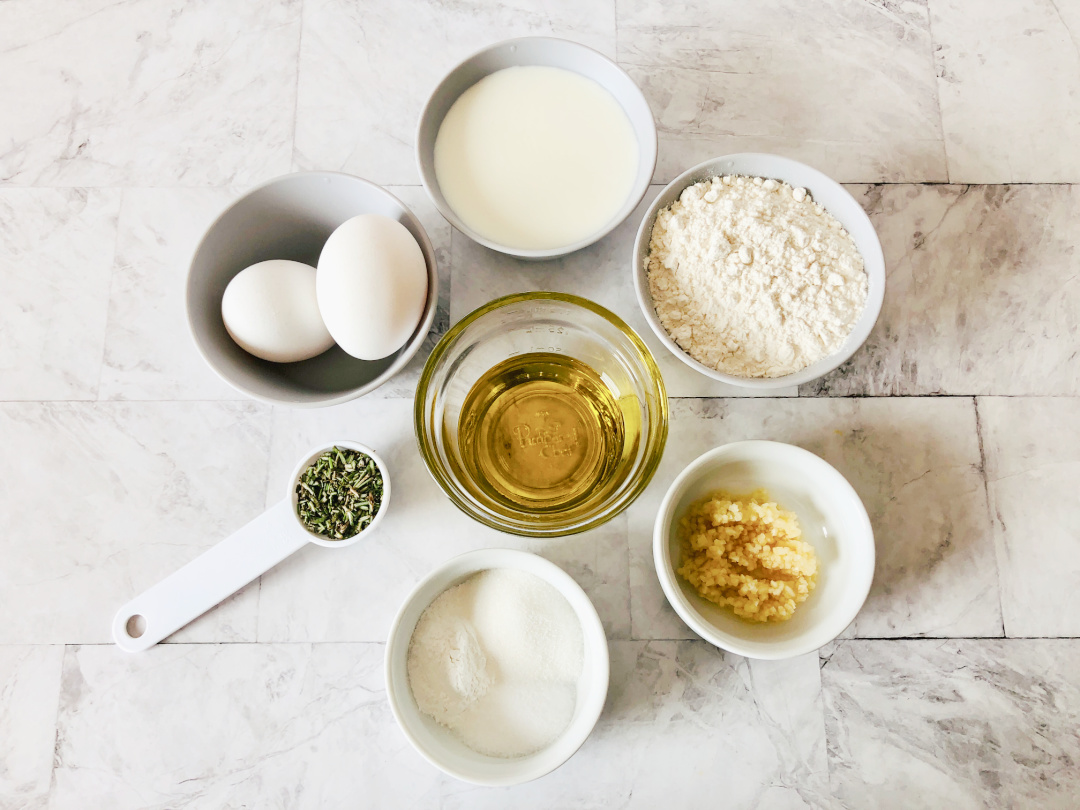 Directions:
Preheat oven to 350 degrees and prepare loaf pan with nonstick spray.
In a large bowl combine flour, baking powder, rosemary, sugar, and salt.
In a separate bowl whisk together eggs, milk, olive oil, garlic.
Add to flour mixture, combine well.
Transfer to loaf pan.
Press rosemary sprig on top and sprinkle with sea salt.
Bake 40-45 minutes.
Cool 10 minutes in pan then transfer to wire rack to cool completely.
Slice and serve!
Herb Butter:
Whisk or beat together butter, herbs, and seasonings until well combined
Spread on warm bread and enjoy!
You can use this recipe with a ton of variations, just change up the herb and seasoning combinations to fit your menu and preference!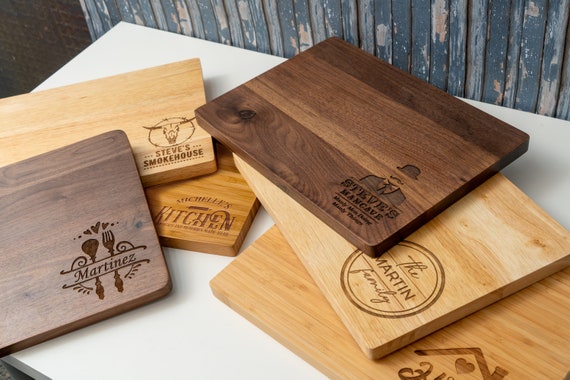 BUY NOW: Personalized Cutting Boards