Dress up your mac and cheese with lots of flavor! Try this Baked Mac and Cheese with Ritz Crackers and Bacon topping!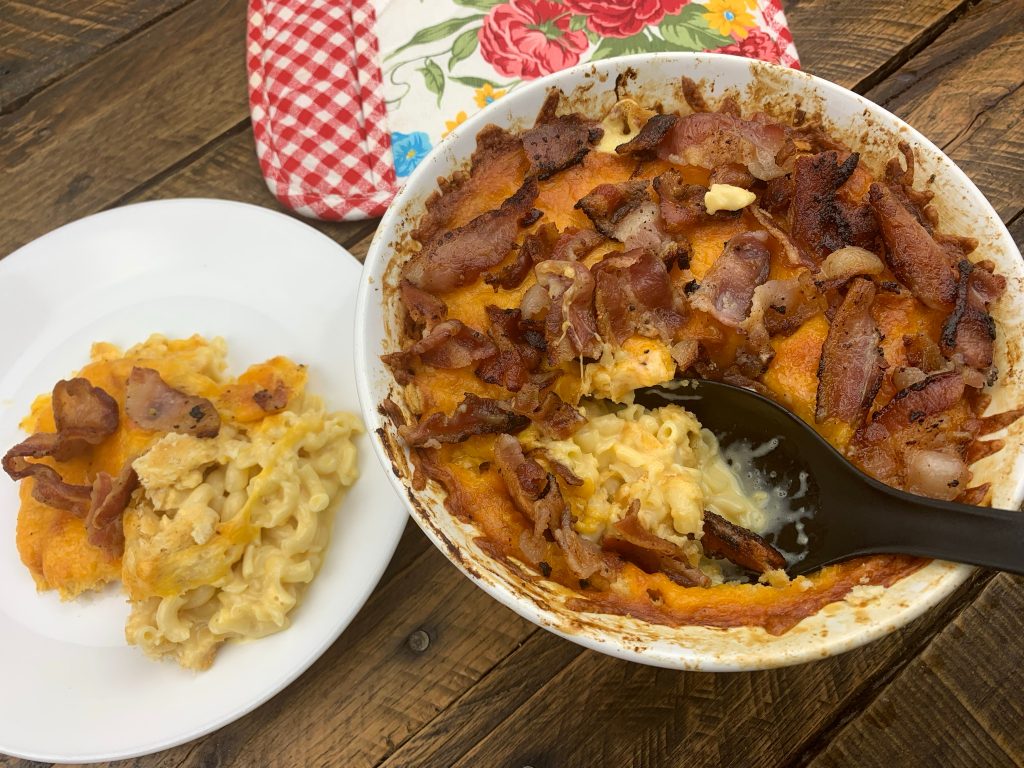 If you are a fan of baked mac and cheese, I have a recipe that you MUST try.
I love trying new spins on traditional recipes. I enjoy making a variety of flavor combinations and mixing it up for my family!
We love our traditional Creamy Mac and Cheese recipe, but often times, I want to add more flavor and crisp to recipes. That's where the Ritz Crackers and bacon comes in for this recipe!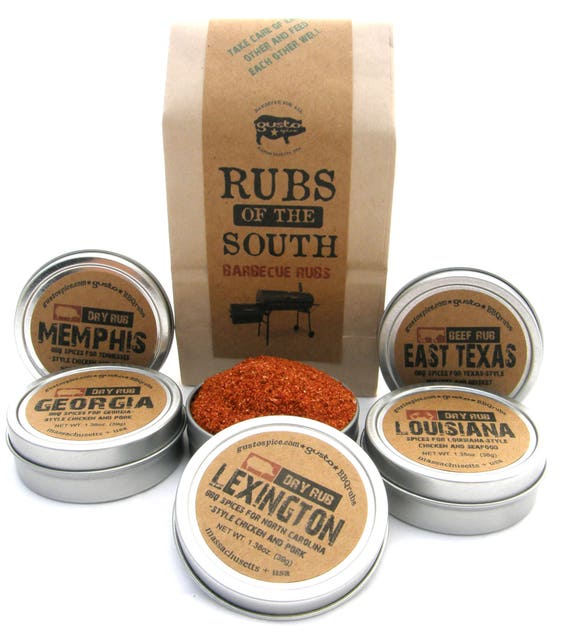 Buy Now: Rubs of the South Barbecue Sampler
If you love bacon and you love mac and cheese, this cheesy recipe is for you.
Baked Mac and Cheese with Ritz Crackers and Bacon Topping
Ingredients: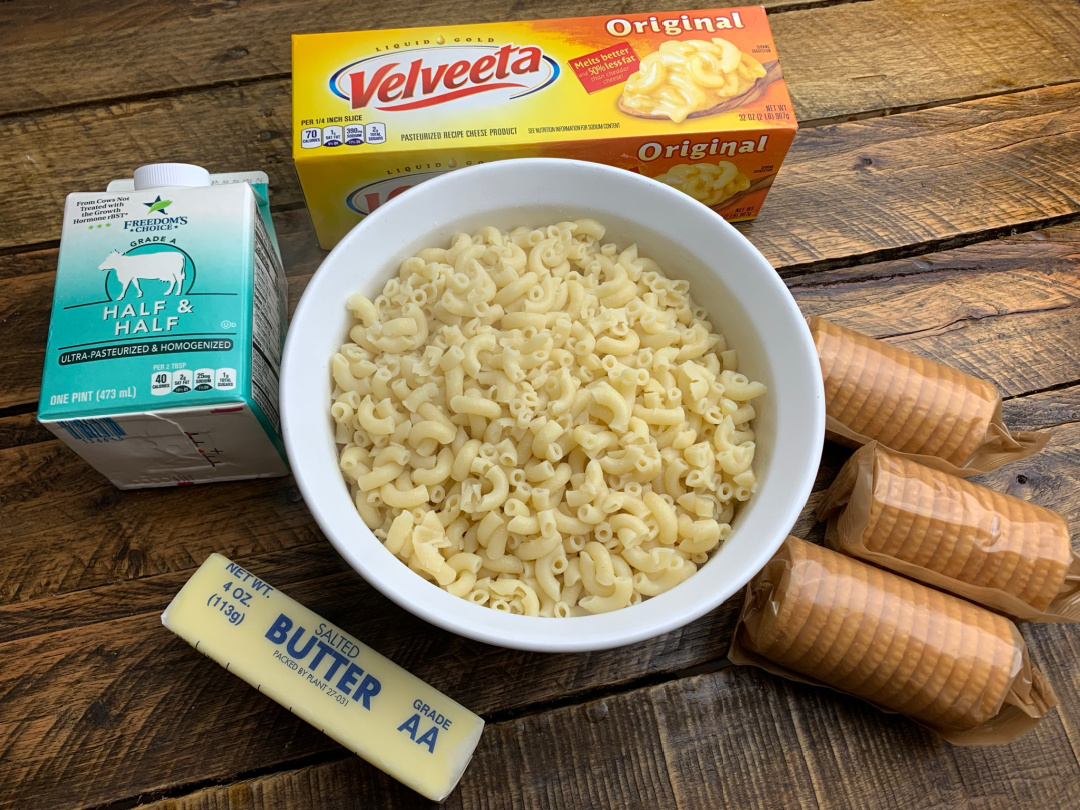 Directions:
Preheat the oven to 400 degrees.
Cook the noodles according to the directions on the box.
While the noodles are still hot, add the half & half, butter, and Velveeta.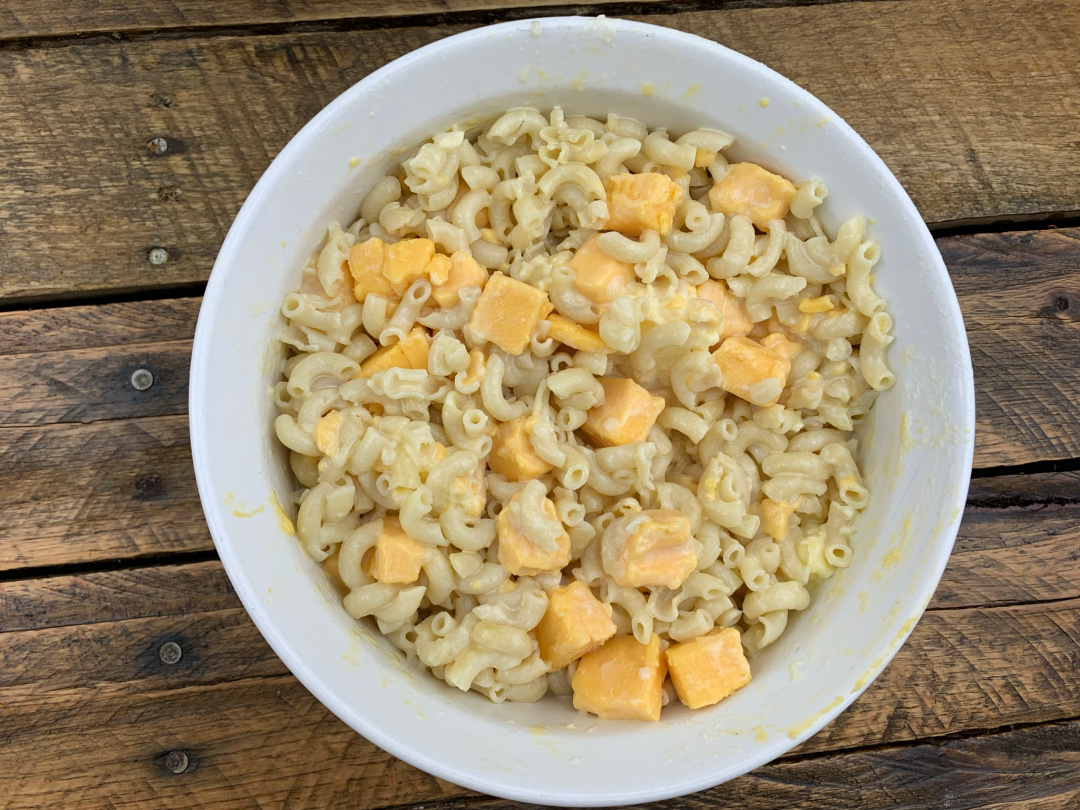 Add the prepared mix to a baking dish.
Crumble the Ritz crackers and sprinkle on top in a layer.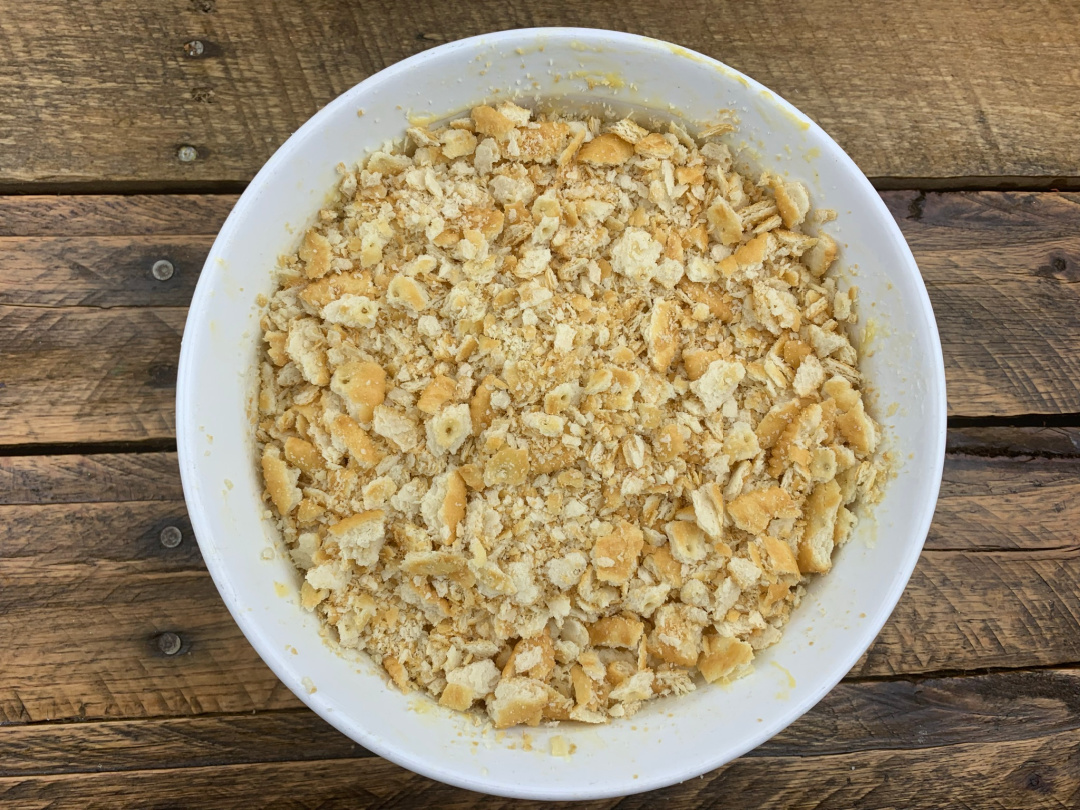 Add desired amount of shredded cheese on top of the Ritz crackers.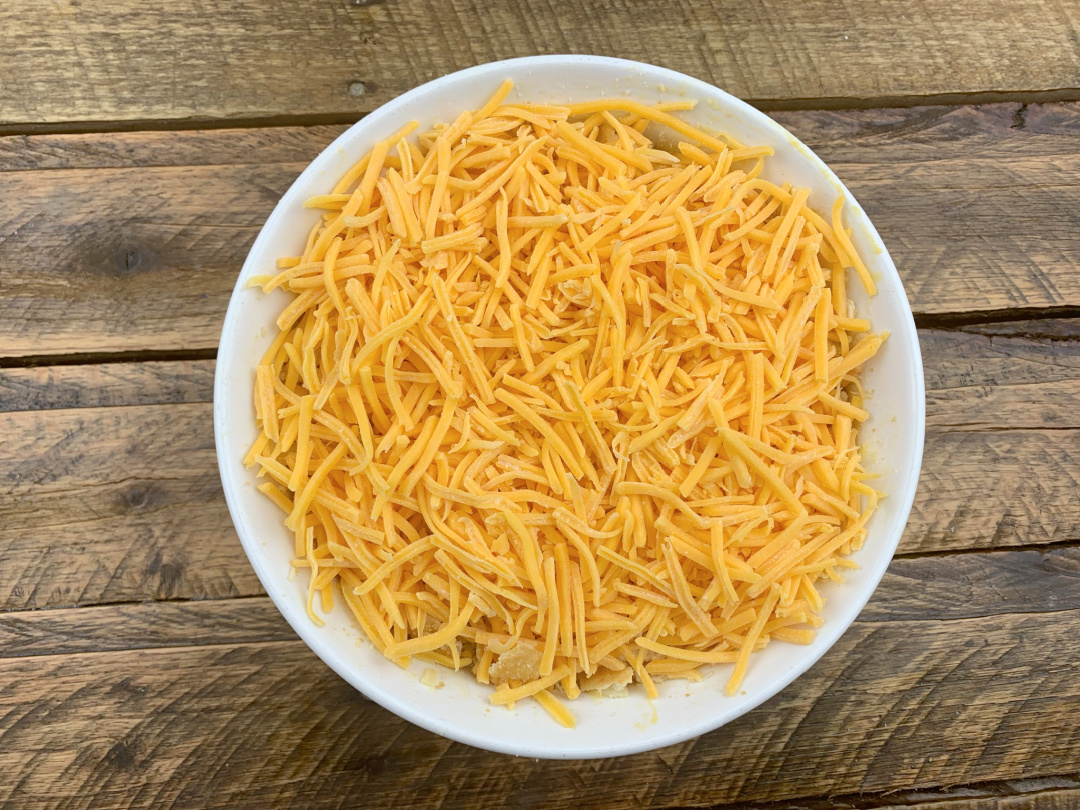 Bake for 10-12 minutes. Top with the cooked bacon.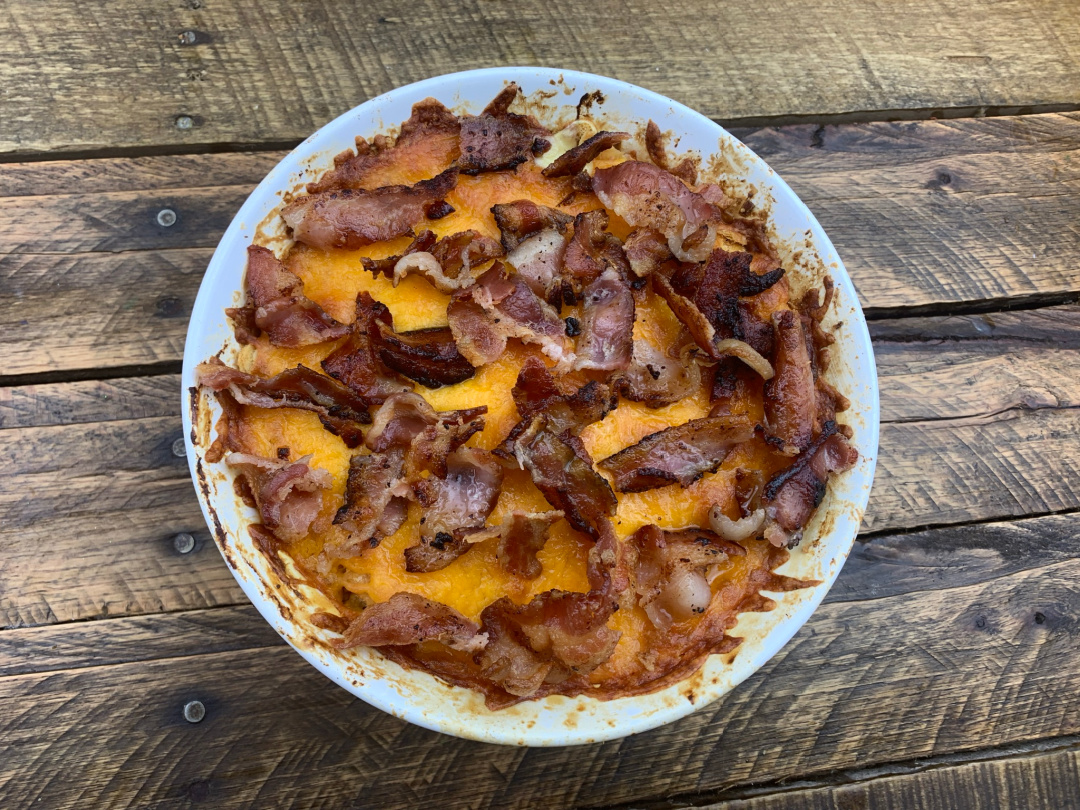 Serve & enjoy!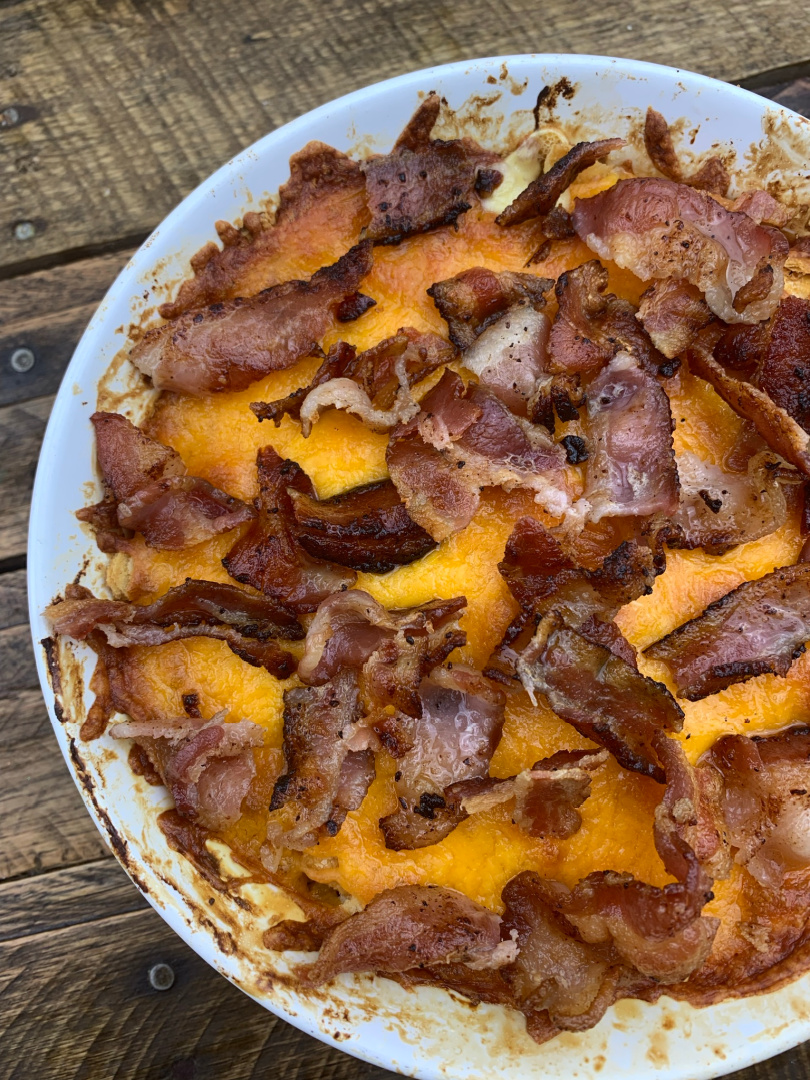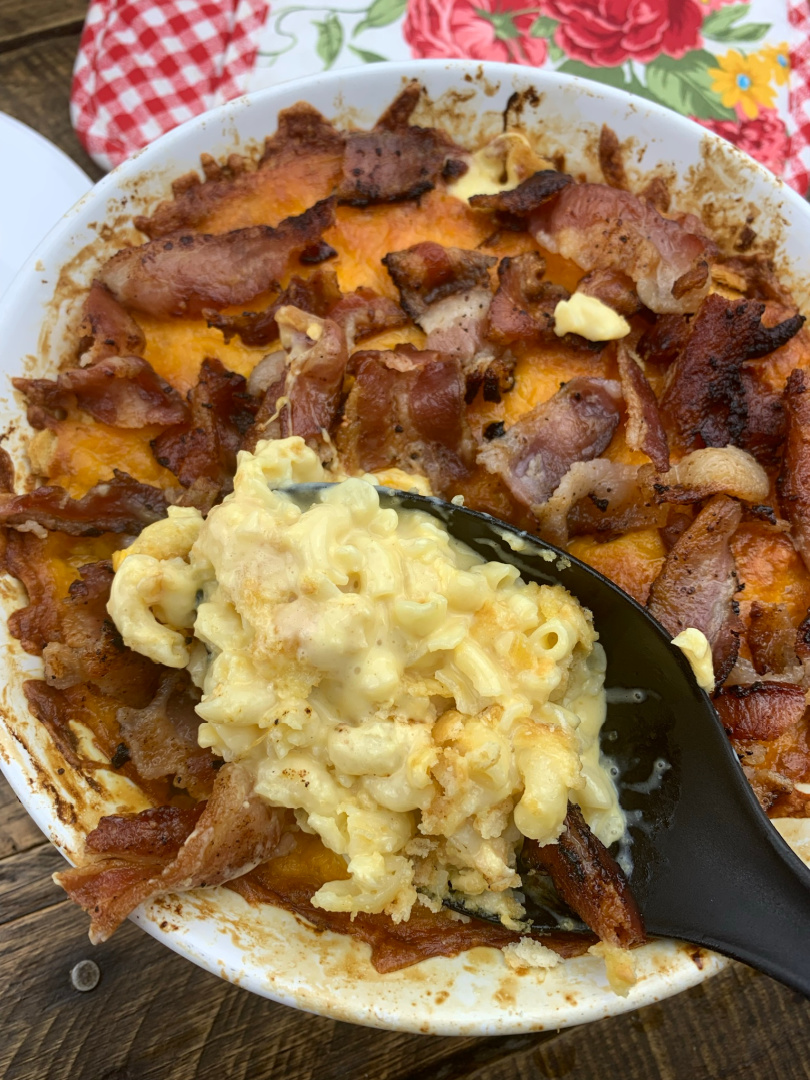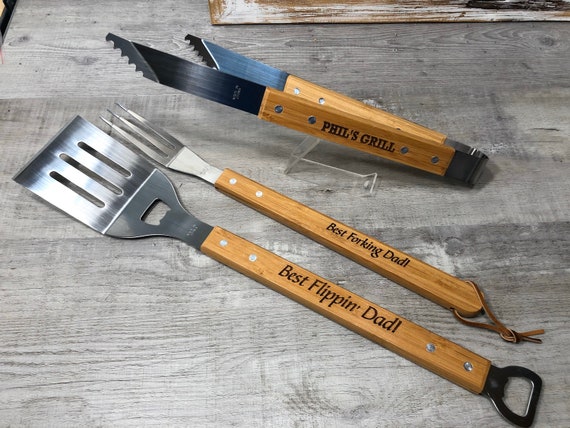 Buy Now: Personalized BBQ Spatula With Bottle Opener