Do you want to try new flavors with your recipes? Cook with wine! Read my tips for cooking with wine. Plus, you'll see a Baked Ham Pontalba recipe at the end of this post to try!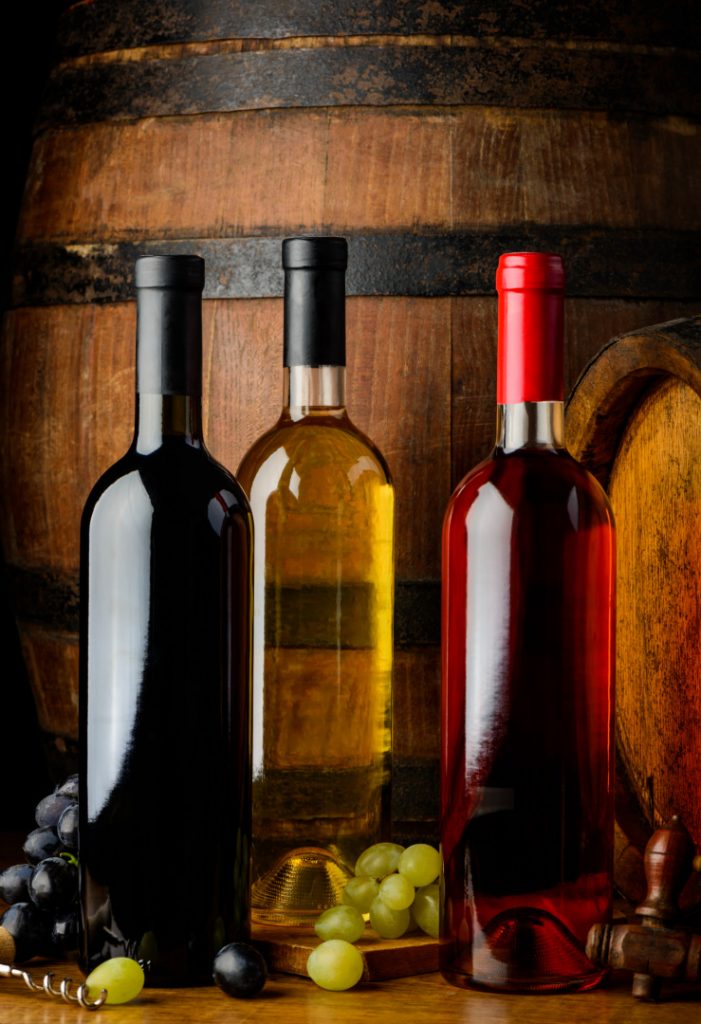 There are few meat or fish dishes that are not enhanced by a few dollops from your favorite wine bottle while they are simmering on the stove.
It isn't a question of spiking the food since alcohol evaporates as soon as it reaches the boiling point. Like thyme or any other seasoning, wine is used to round out the flavor.
This does not mean that you should buy the cheapest wine available in the mistaken belief that, since it is boiled, it doesn't matter. Bear in mind the fact that a wine that is too sweet or too sour for your drinking taste will hardly improve the entree.
As a matter of fact, once it cooks down, the taste of wine becomes considerably more pronounced.
Shop Wines:
Tips for Cooking With Wine
In short, never pour into the pot a wine you wouldn't pour into your glass.
The old adage of white wine with white meat and red with red is pretty silly whether you are going to drink it with your meal or cook with it. With the exception of fish which is generally better cooked with white wine, both red and white, or rose for that matter, go equally well with chicken, veal or beef.
Generally speaking, it is preferable to use a full-bodied wine that is on the dry side but not too tart, whether it be red or white. Reasonably priced red wines obtainable in this country include Pinot Noir and many of the Chiantis.
White wines are a little more tricky if you're looking for bargains, and it is often safer to cook with dry white vermouth.
If the meat you are cooking tends to toughness, it is wise to marinate it overnight in wine, keeping it in the refrigerator.
Sherry is popular in seafood dishes, but the sherry should be dry. Since sherry has a pronounced flavor, use it sparingly.
Sweet dessert wines like Marsala give a lift to fruit compotes or custards like Zabaglione, that toothsome Italian concoction of sugar and egg yolks.
Wine cookery became popular in America during the 18th and 19th centuries with the influx of thousands of emigres from the countries of Europe. Many of the finest dishes were developed in the kitchens of Louisiana's Creoles, those descendants of French and Spanish settlers.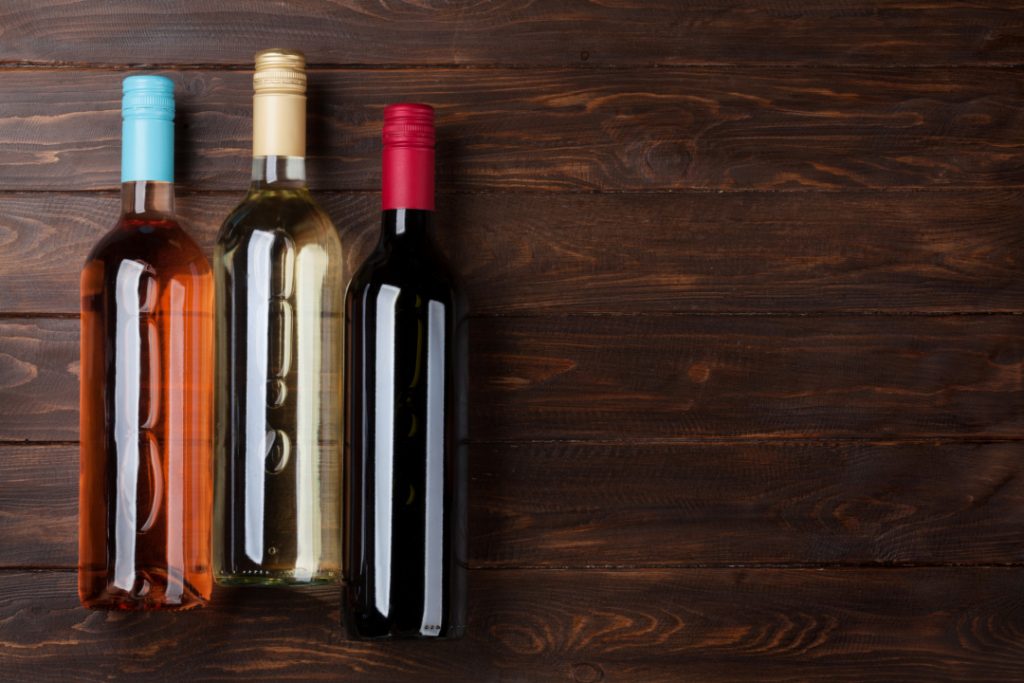 Who but the Creoles could have conceived such a delectable dish as Ham Pontalba with its tongue-tingling stuffing of onion and truffles bathed in Madeira wine?
Baked Ham Pontalba
    14 pound ham baked
    4 cups shelled pecans ground
    3 onions chopped fine
    1 small can truffles cut in pieces
    6 bay leaves
    2 sprigs (½ teaspoon dried) thyme
    3 teaspoons dried sage
    3 teaspoons ground cloves
    ¼ teaspoon cayenne
    ½ cup Madeira wine
    1 apple
    1 cup cane syrup
    Brown sugar
    Fine dry bread crumbs
Have your butcher at your local supermarket or meat market bone the ham.
If a dry, smoked ham is used, the ham must be soaked in cold water for 12 hours. When a modern, cured ham is used, you do not have to soak the ham.
Prepare the Stuffing
Cut out about ½ lb. ham to make a cavity. Work the ham through a food grinder.
Blend mixture with pecans, one chopped onion, truffles, two crumbled bay leaves, thyme, one teaspoon sage, one teaspoon ground cloves, cayenne, and Madeira.
Pack the stuffing into ham cavity, sewing or skewering it securely.
Add these seasonings on the ham: one chopped onion, two bay leaves, one teaspoon sage, one teaspoon cloves. Sew a cloth securely around the ham and place it in a large kettle.
Add enough water to the kettle to cover. Add the remaining chopped onion, bay leaves, sage, cloves, whole unpared apple, and the syrup. Bring to a boil, cover, reduce heat and simmer for about six hours or until tender.
Allow the ham to cool in the liquid. Once cooled, remove the rind, pat ham with a mixture of brown sugar and crumbs.
Bake in a preheated 375-degree oven until the surface is well-browned and the ham is hot!
You can also purchase cooking wine if interested!