Steak is a delicious and versatile dish, but it can be tricky to get the seasoning just right. That's why I recommend making your own steak seasoning at home.
Not only is it easy to do, but you can tailor the flavor to your own taste.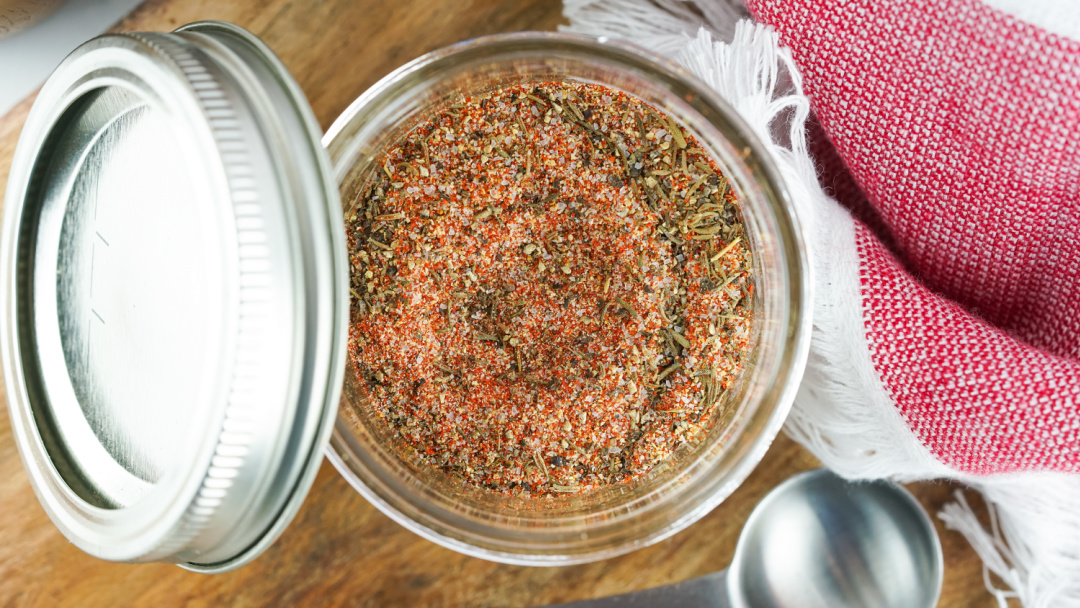 There are a few key ingredients that you'll need for steak seasoning: salt, pepper, garlic, paprika, and thyme. You can also add in other spices like onion powder or cumin. Just mix them all together in a bowl and you're good to go!
Once you've made your seasoning, simply sprinkle it on both sides of the steak before cooking. You can either grill, pan-fry, or bake your steak – whichever method you prefer.
Just make sure to cook it to your liking and enjoy!
So add a kick of flavor to your steaks with this homemade steak seasoning!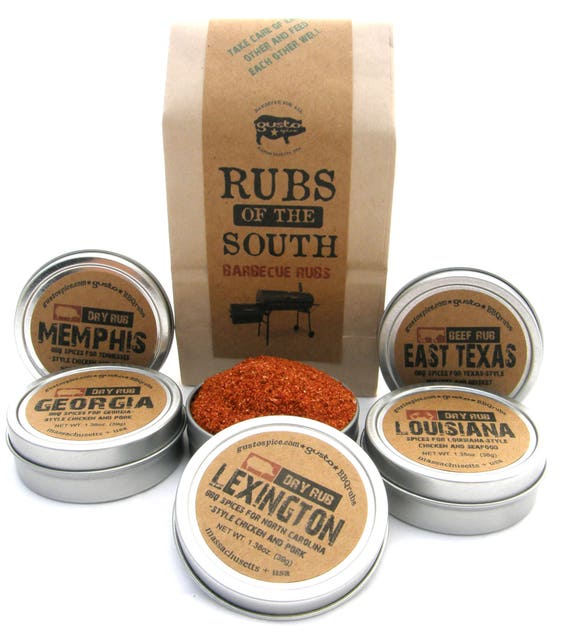 Gusto's RUBS of the SOUTH Excellent Barbecue Sampler
Garlic, thyme, and sea salt give amazing flavor while the paprika helps with a gorgeous color and presentation.
Impress friends and family alike, or even just yourself, with this tasty seasoning.
Steak Seasoning
Prep Time: 1 minute
Yields: 5 tablespoons
Ingredients:
Directions:
Combine all ingredients in a small bowl and mix until fully combined.
Tips: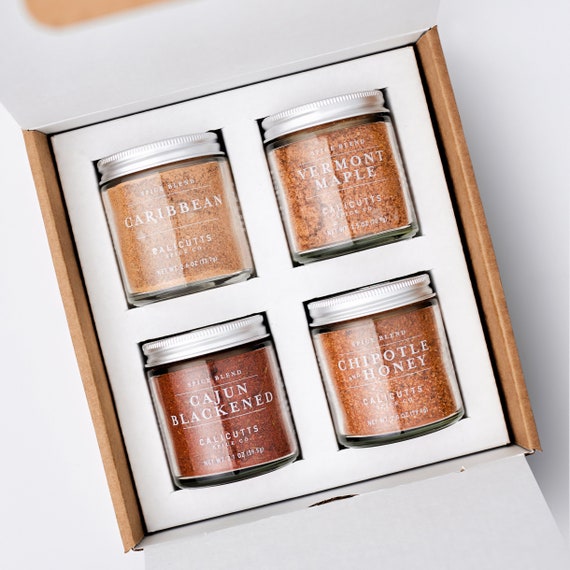 The Grill Master Gift Box: 4 Jars of Handcrafted Spice Blends
If you want even more flavor, you can add a tablespoon of onion powder or dried onion.
If you don't have paprika, you can skip it as it's mostly for color more than anything. If you would like to add flavor with your paprika, use smoked paprika instead.
Store in a sealed container in the pantry for up to a month. Do not freeze.
If you like the herby vibe with your steak, add a tablespoon of dried rosemary to the mix as well.