Kids and adults will enjoy these Peanut Butter and Jelly Cups! Serve these as a dessert or snack option and see how long they last!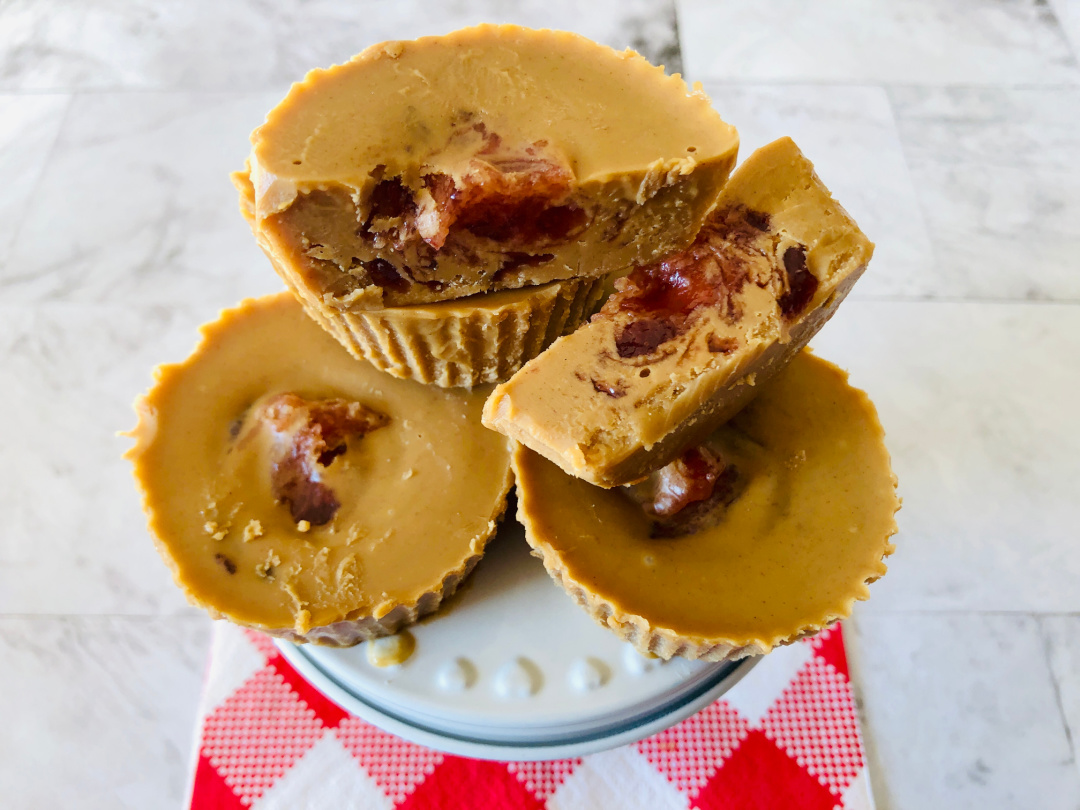 Peanut butter and jelly is the perfect combination.
My kids LOVE peanut butter and jelly. When I need a quick and easy dessert to make for the kids to enjoy, this Peanut Butter and Jelly Cups recipe is IT!
These tasty treats can be enjoyed as a snack with a cold glass of milk. Enjoy!
Peanut Butter and Jelly Cups
Ingredients: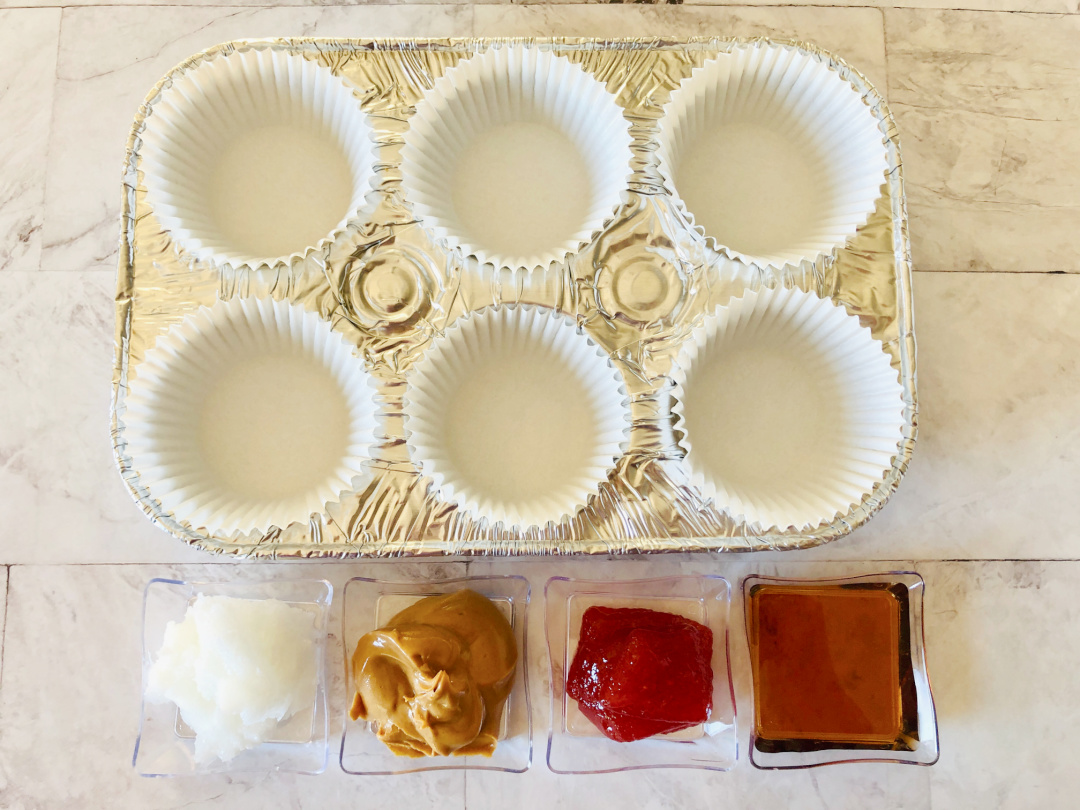 Directions:
Place liners in muffin tin.
Mix peanut butter, honey or syrup, and coconut oil till smooth.
Scoop equal amounts into each liner.
Spoon in jelly and swirl to distribute.
Freeze cups for 15-20 minutes or until fully set.
Thaw and enjoy!