Rice is one of those foods that seem deceptively easy to make. The concept appears simple; just put some water and rice together and let them simmer for a while.
However, adding too much water or letting the rice simmer just a little too long results in a watery mess or blackened rice heat-fused to the inside of your pan. Learn how to cook rice in a crock pot!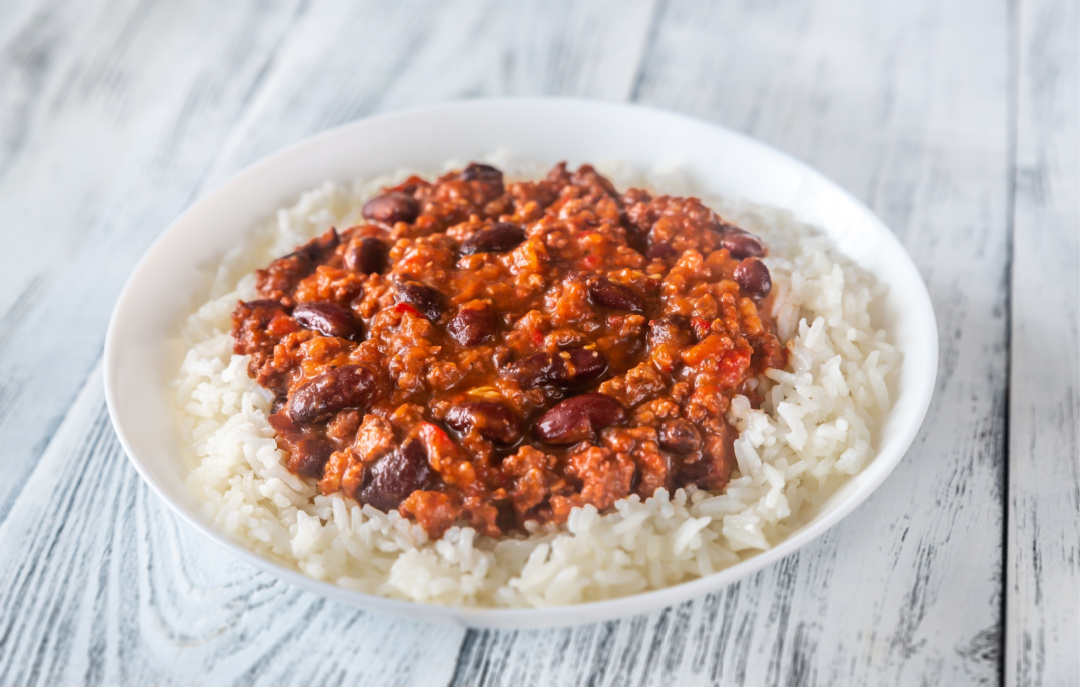 Some resort to getting a rice cooker to avoid such disasters, but they're unnecessary. Instead, get out your crockpot. The long, slow cooking times and low heat cook rice perfectly every time.
How to Cook Rice in a Crock Pot
You Will Need:
    Butter or margarine
    Crockpot
    Rice
    Chicken or beef stock
Scoop up some butter or margarine on your fingers and grease the inside of the crockpot thoroughly. Press your fingers into the edges and creases of the crockpot, covering the entire surface.
The butter or margarine adds some flavor and keeps the rice from sticking to the sides of the pot as it cooks.
Add about half as much raw rice as you want to end up with at the end of the cooking process. If you want to make 4 cups of cooked rice, you only need 2 cups of raw rice. The rice will fluff up and expand a lot while it cooks.
Pour in 2 cups of chicken or beef stock for each cup of rice you're cooking. For 2 cups of raw rice, you need 4 cups, or 2 pints, of stock.
Vegetarians may use vegetable stock or water. If you choose to use water, add about a tablespoon of salt to the rice, as well.
Stir the rice and liquid light. Place the lid on the crockpot and turn it on low.
Check on the rice about every 30 minutes.
White rice should take about 2 hours to cook, while brown rice may take 3 or 4 hours.
Recipe Options
If cooking plain old rice by itself doesn't seem very exciting, add a few other things to it.
Chili and Rice
Pre-cooked sausages, shrimp, tomatoes, and chili peppers stewed with the rice make delicious paella. A can of black beans and some tomato sauce creates a simple and filling chili recipe.
Rice Pudding
Create rice pudding by substituting the stock or water for milk. Add 1/4 cup to a full cup of sugar or sweetener and a handful of each of raisins and chopped dates.
When the pudding is finished, top it with some slivered almonds or toasted walnuts.