This Shrimp, Turkey and Sausage Etouffee recipe is an authentic and versatile Cajun dish that is easy and fun to make at home.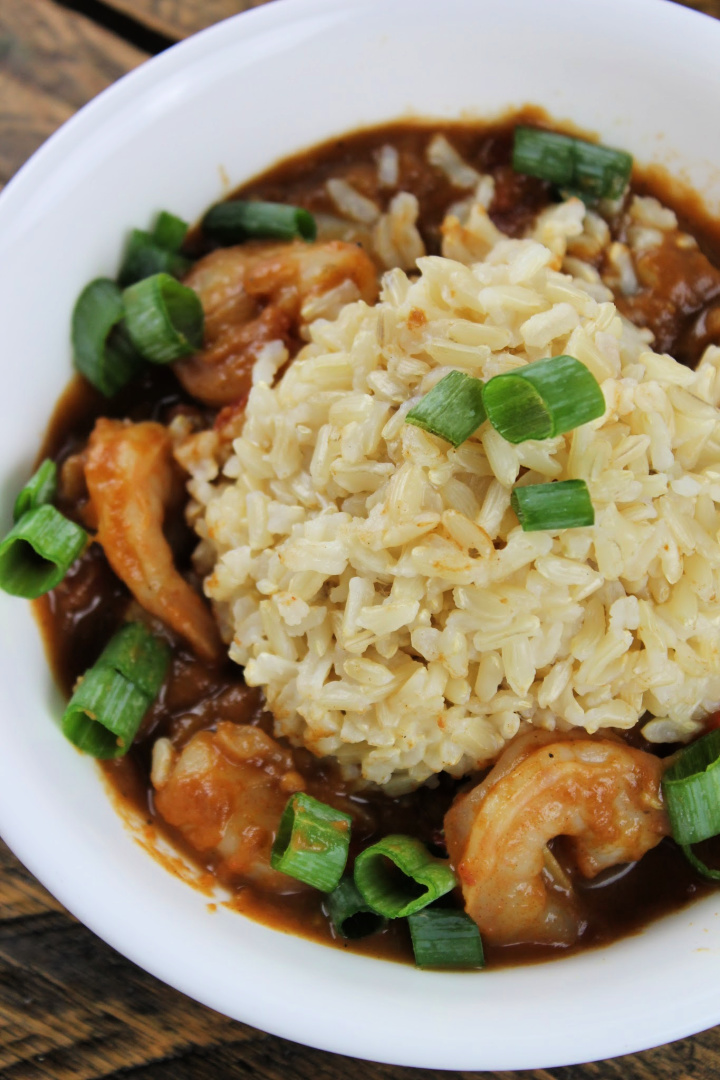 I've mentioned in other recipes that part of my family's heritage is from Cajun people of southern Louisiana. For several large family gatherings we would enjoy eating Gumbo, but our family did not make or eat several other traditional Cajun dishes.
While I never made an Etouffee in the past, I didn't let my lack of experience stop me from cooking and enjoying a new meal. After looking up a few recipes from the internet, I decided to give my own twist to an old dish.
The good news is that most of the ingredients are the same in a Gumbo and an Etouffee, but the method and order for how they were cooked and added is different.
More Shrimp and Sausage recipes:
Shrimp and Sausage Boil Foil Packets
What is the difference between gumbo and Etouffee?
Gumbo is more of a soup with more liquid used in the recipe, while Etouffee is a thick sauce and creamier. There are so many variations between gumbo and Etoffee and this answer can always vary based on how each dish is made by an individual.
Shrimp, Turkey and Sausage Etouffee
Ingredients:
Turkey Brine Recipe
Etouffee
When I make a Gumbo, I usually start by cooking the vegetables, then adding the liquid, protein, and finally the roux. From my research and for my preference, I decided to go in a different order for the Etouffee.
First I made the Roux with oil and flour in my favorite jumbo cooker saute pan. The name of the game is to stir, stir, stir! Once the Roux was complete, I added the vegetables.
If you don't want to make the Roux from scratch, you can purchase it in a jar.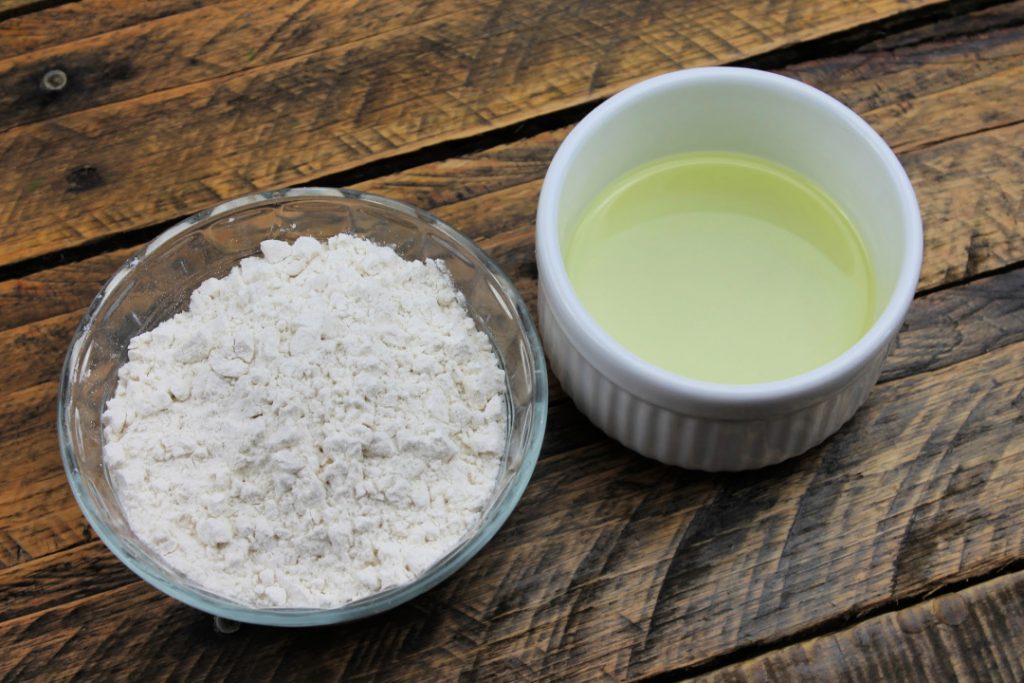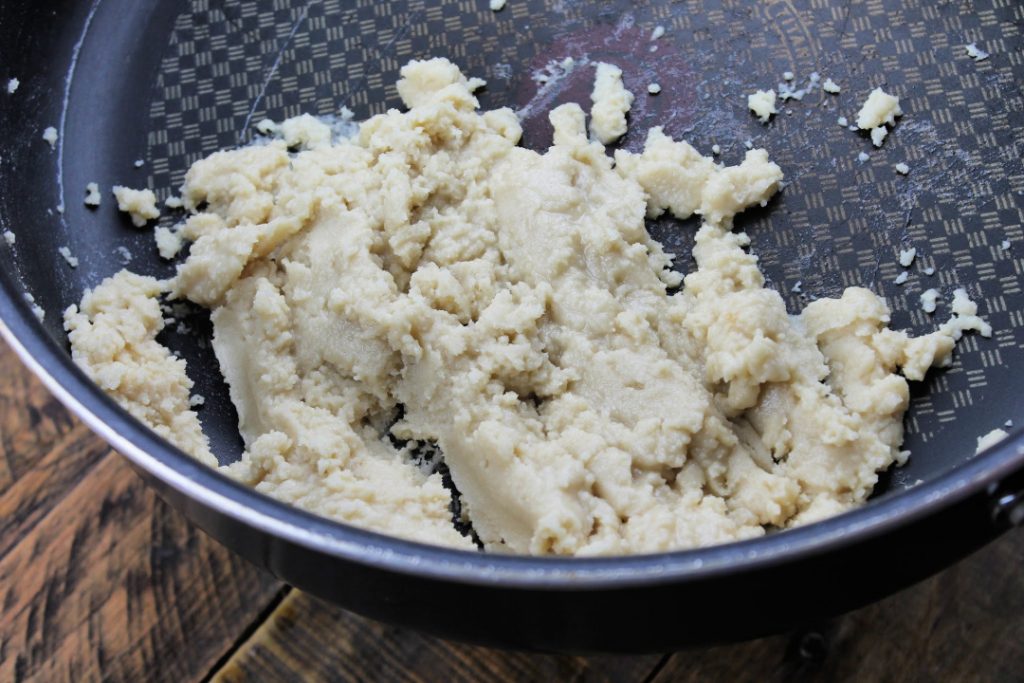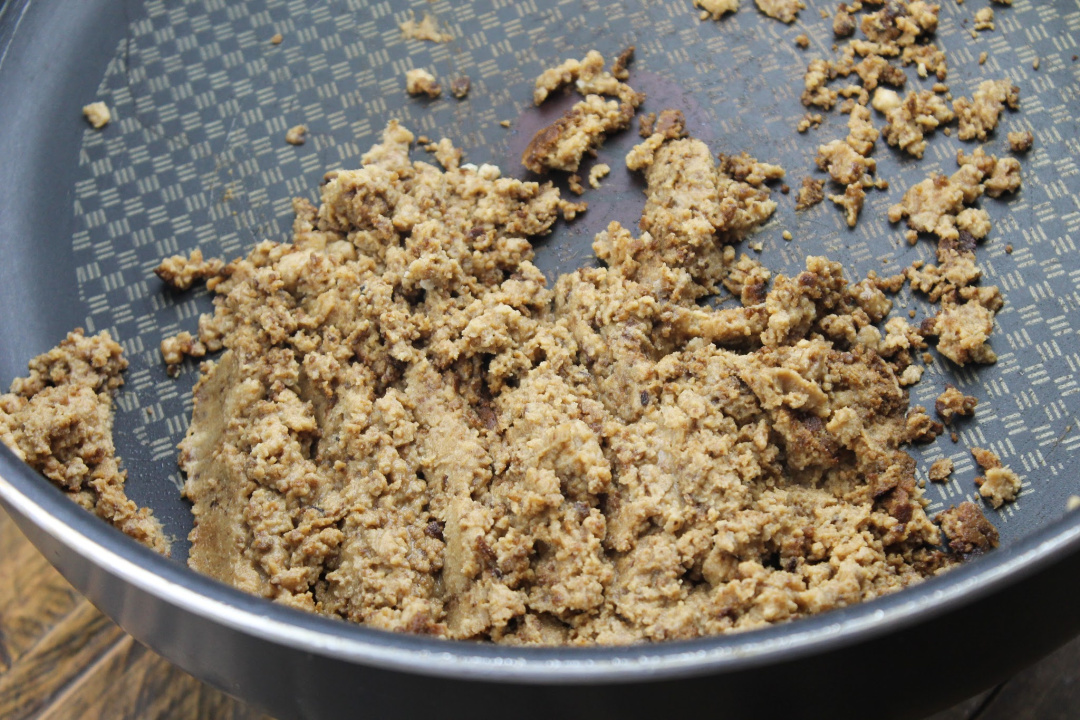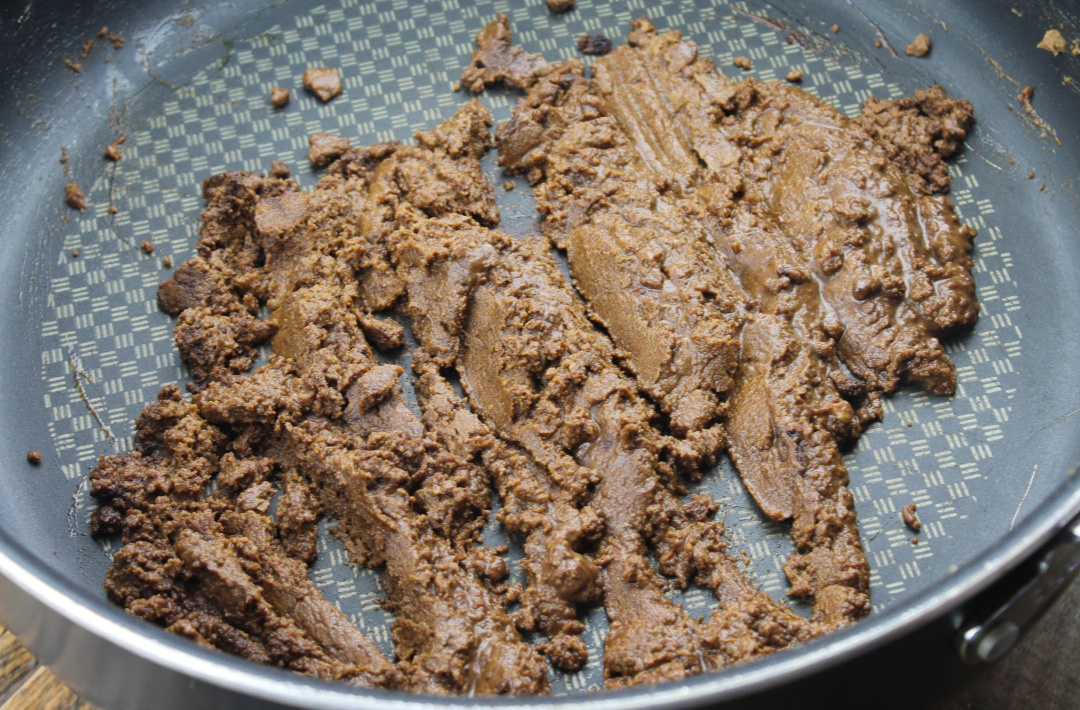 Instead of a green bell pepper for the Cajun Trinity I substituted a red bell pepper.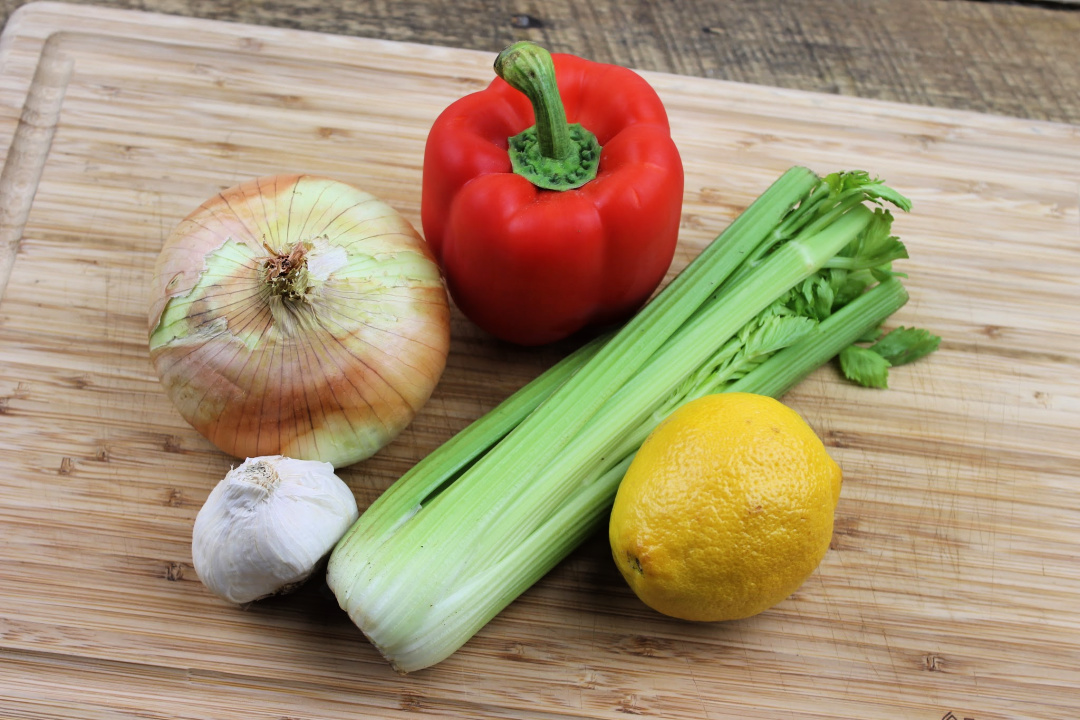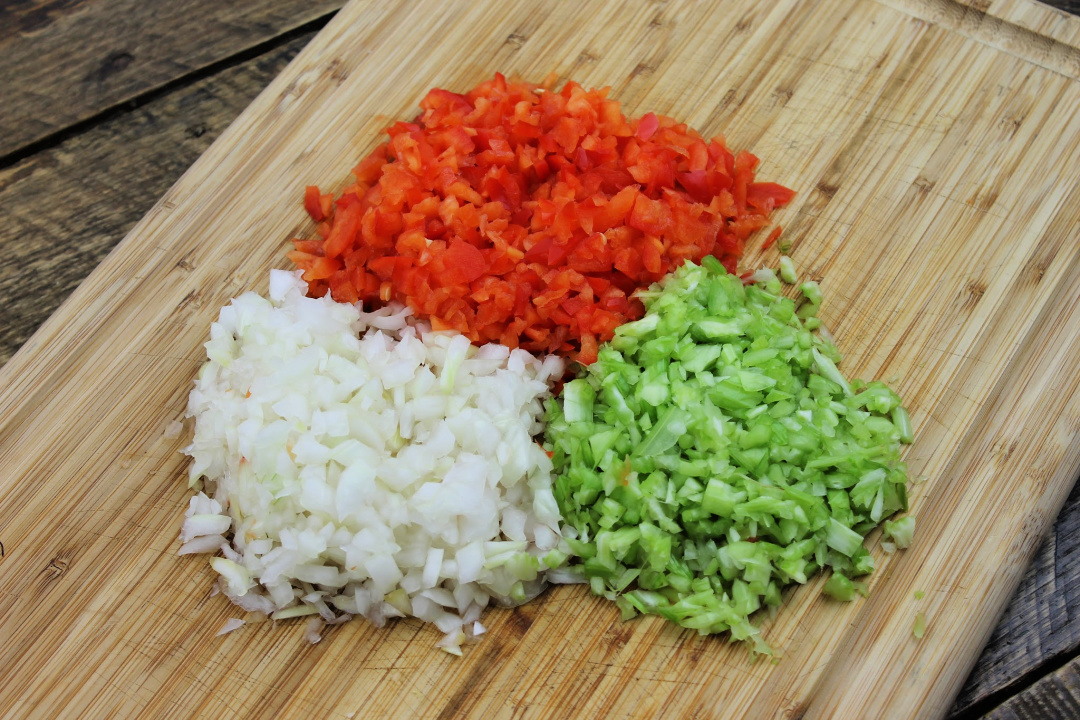 After finely chopping the Trinity vegetables, I added them to the Roux and let the hot pan and hot roux cook the vegetables.
This will allow you to take a break from all of the stirring, so reduce the heat to medium and let the vegetable cook for a 10 minutes or so.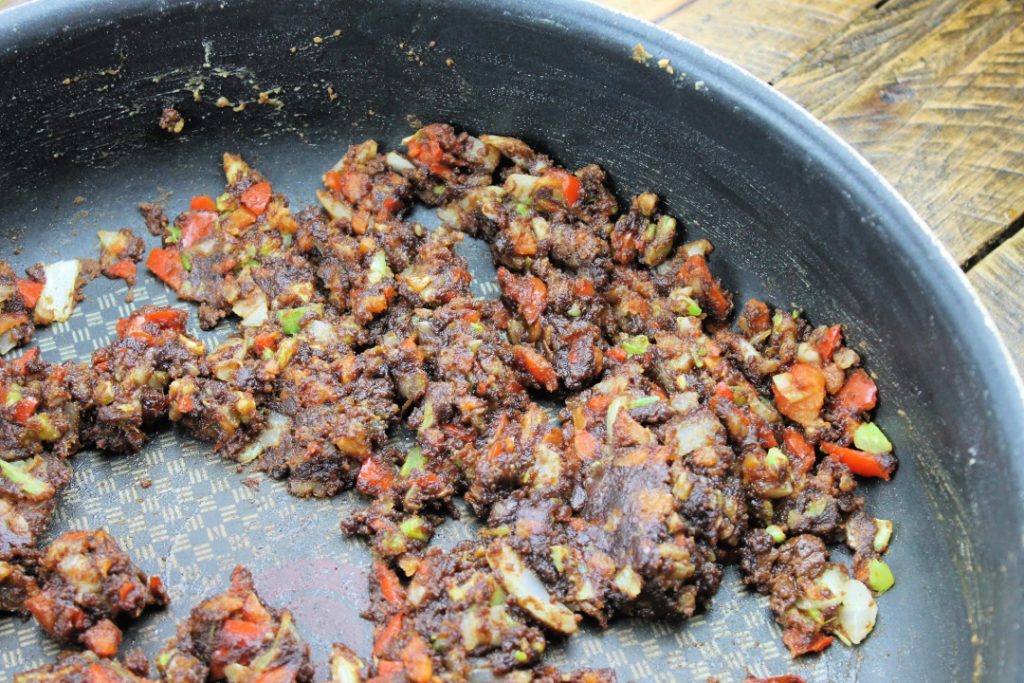 Next, I added turkey broth and then also added a can of tomatoes.
Another big difference between my Gumbo and Etouffee is that I added 2 tbsp. of tomato paste to really thicken the Etouffee.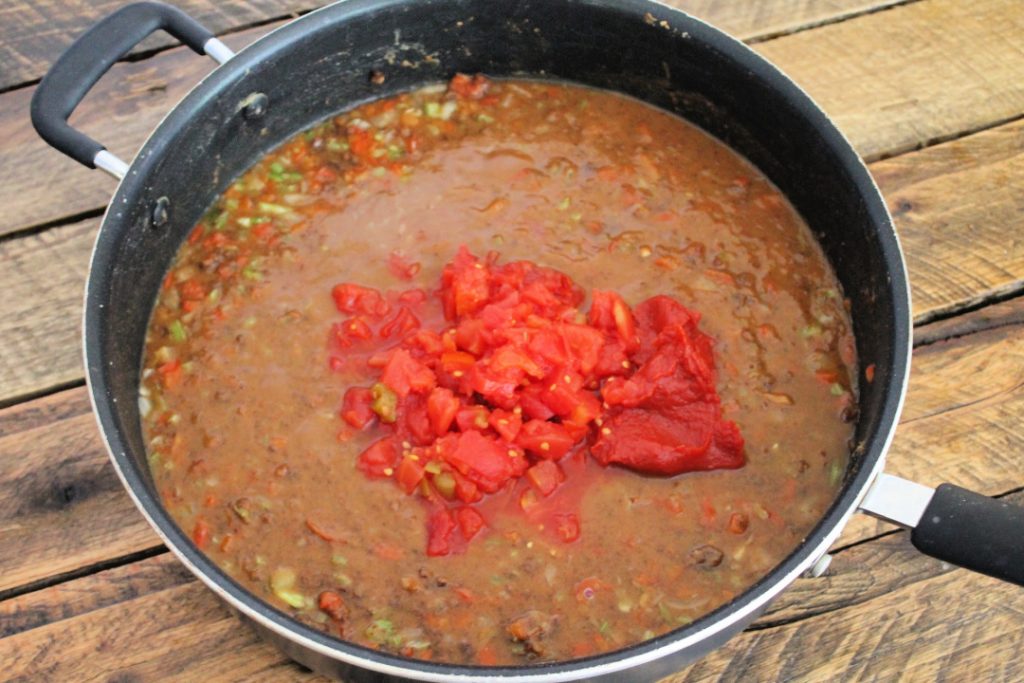 After letting the Etouffee simmer for another 10 minutes or so, I added a teaspoon each of garlic powder, cayenne pepper, and creole seasoning.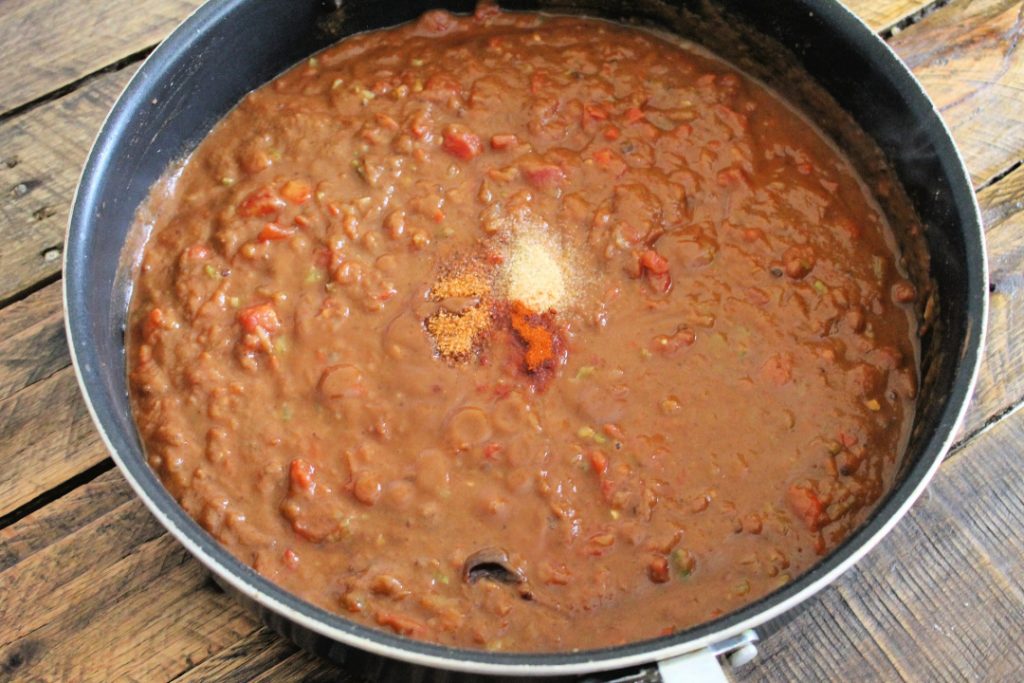 Finally, I added the protein. Now as I have mentioned before, my wife does not eat seafood.
I made enough base for the Etouffee so that I could split it and make half Shrimp Etouffee and used the other half to make Turkey and Jalapeno Sausage Etouffee.
This was another twist because usually for my Gumbo I make it with chicken and andouille sausage.
For this Etouffee I experimented and tried two very similar but just slightly different proteins.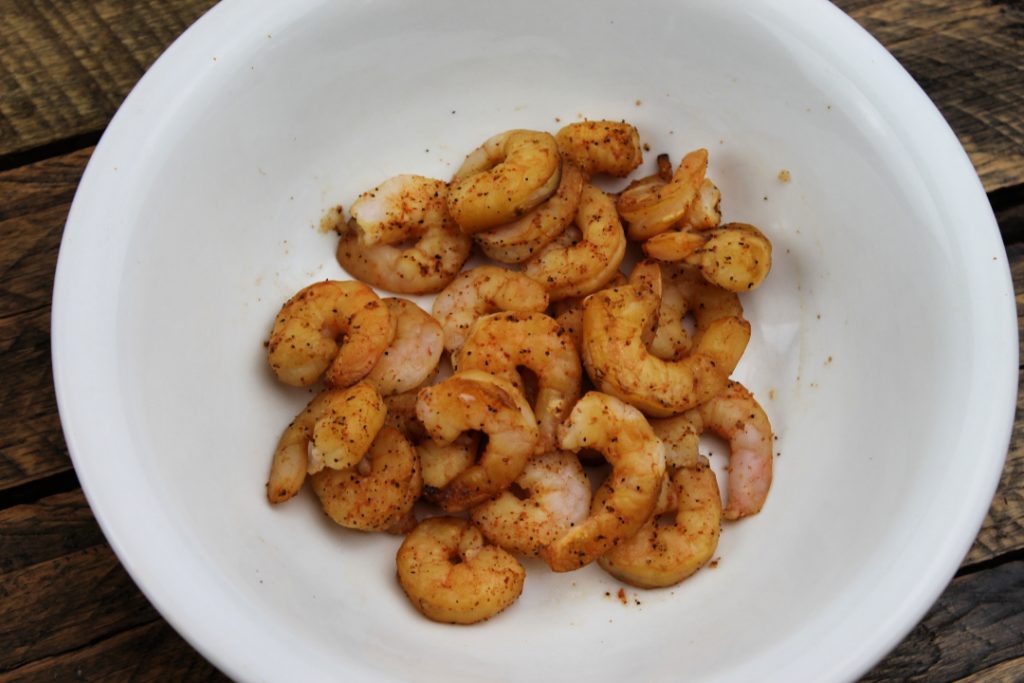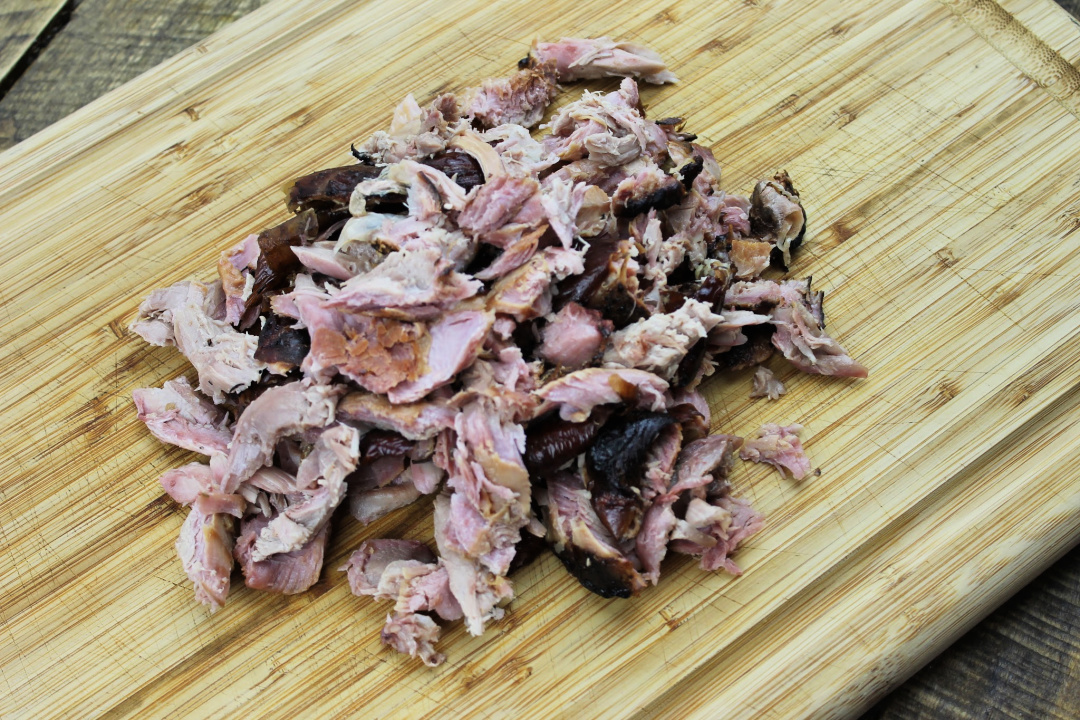 I smoked the turkey legs using my smoked turkey legs recipe. I let 2 or 3 turkey legs brine overnight in the fridge.
The next day, I fired up the smoker to 250 degrees and let the turkey legs smoke for about 3 hours or until their internal temperature was at least 170 degrees.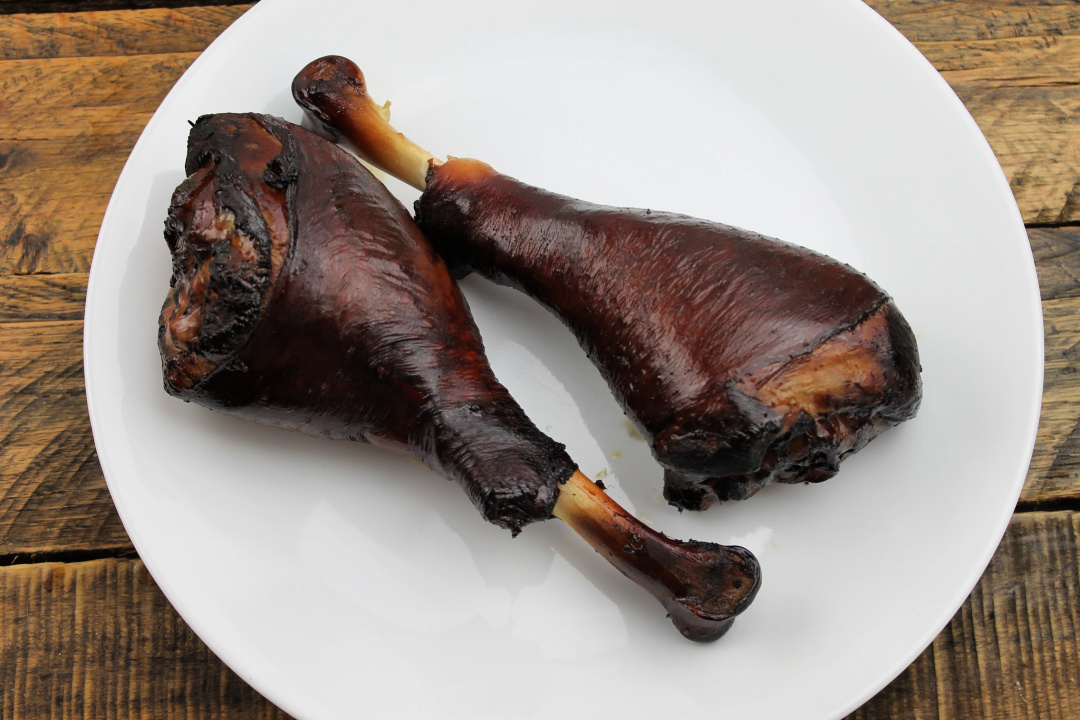 For the jalapeno sausage, I just picked out my favorite jalapeno sausage from the grocery store.
Once I smoked the turkey legs, I pulled off the meat and added to the Etouffee.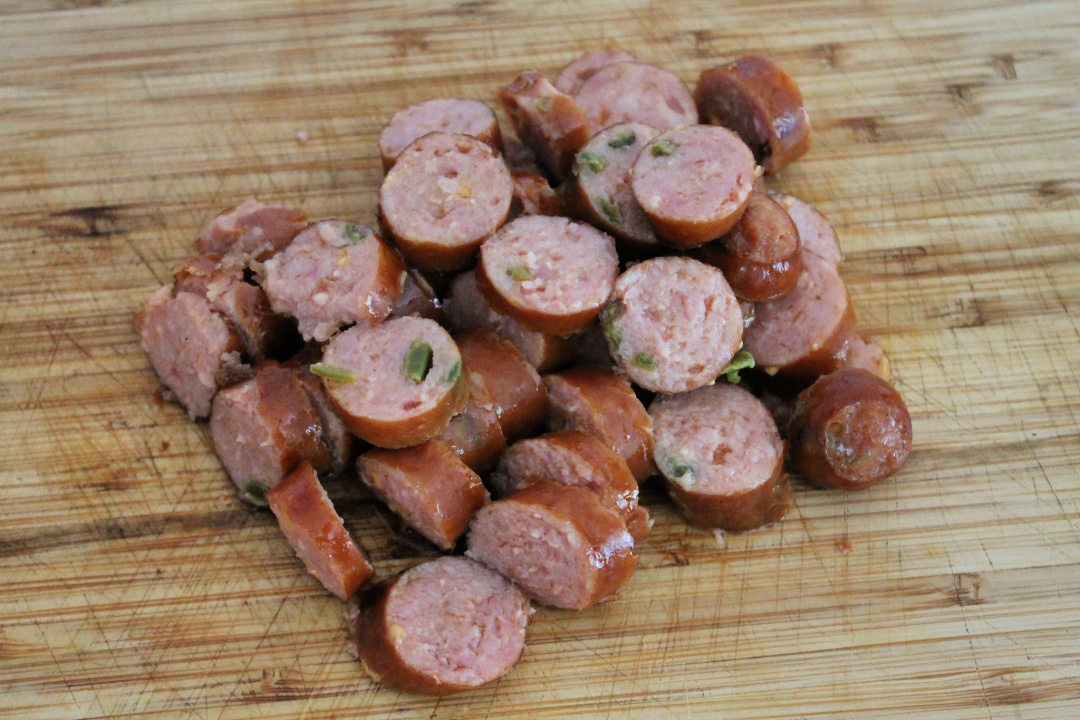 I also threw the jalapeno sausage on the grill for 10 minutes to warm it up and give it a smokey flavor before adding to the etouffee.
For the shrimp, I just put them onto a skewer, dusted them with a little creole seasoning and let them cook on the grill for 8 minutes and until they were plump from cooking.
Finally, I wanted to include brown rice, so I used the recipe from the back of the bag of rice, but instead of using just water I substituted half of the liquid with turkey broth and used water for the other half of the cooking liquid.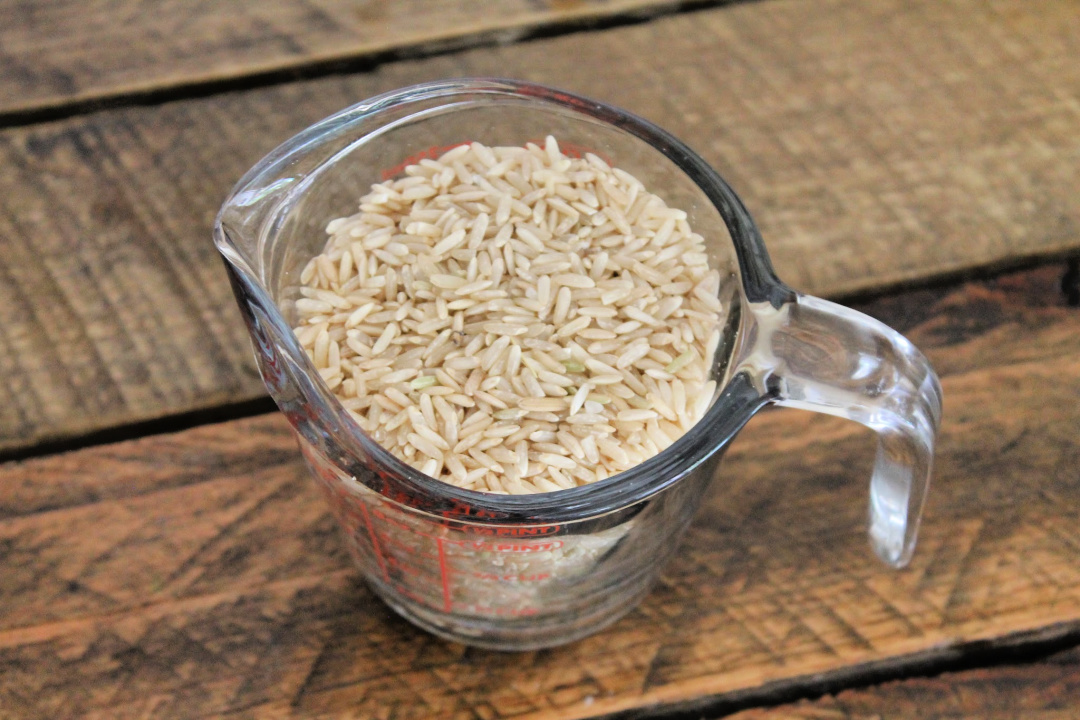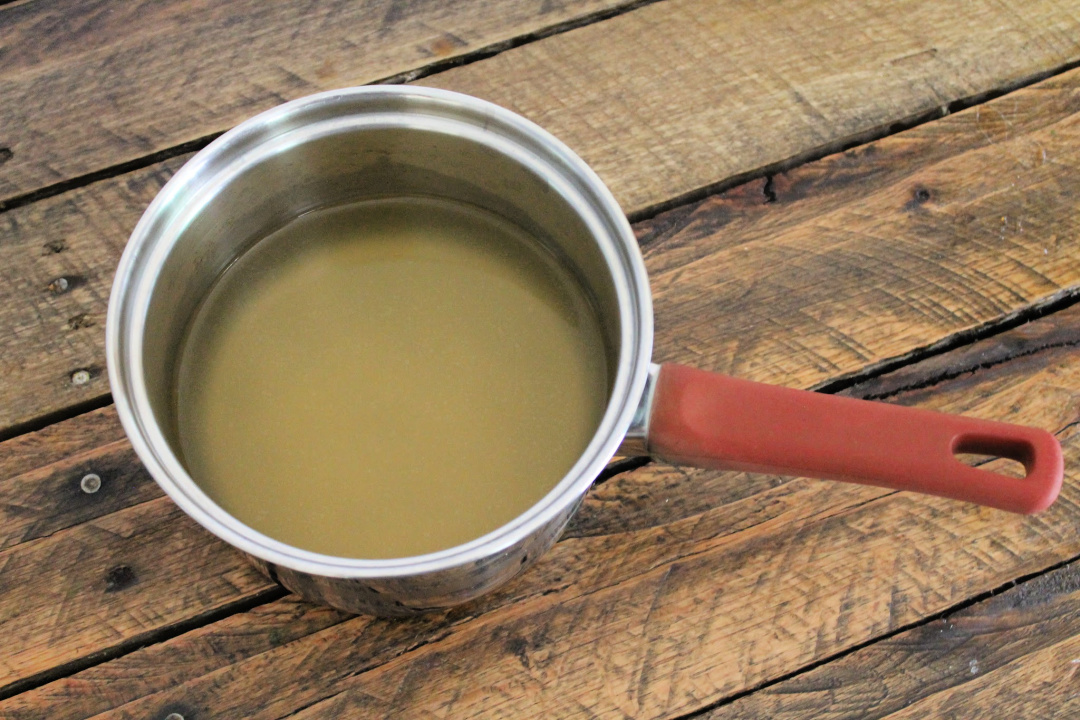 Per the recipe for cooking the rice, I let the water and broth come to a boil, then I added the uncooked rice, reduced the temperature, covered and then let simmer for 40 minutes. The rice does take a while, but nothing is better than homemade rice!
Once the food was complete, I scooped a healthy portion of shrimp etouffee and rice and I topped it off with chopped green onions and a squeeze of lemon. I made similar bowl for my wife, but I left off the lemon.