I understand your love for desserts, and I have an irresistible suggestion for you: why not make some delicious banana nut muffins?
Trust me, once you try this recipe, you'll be hooked! Allow me to persuade you by describing the mouthwatering flavors and enticing aromas that await you.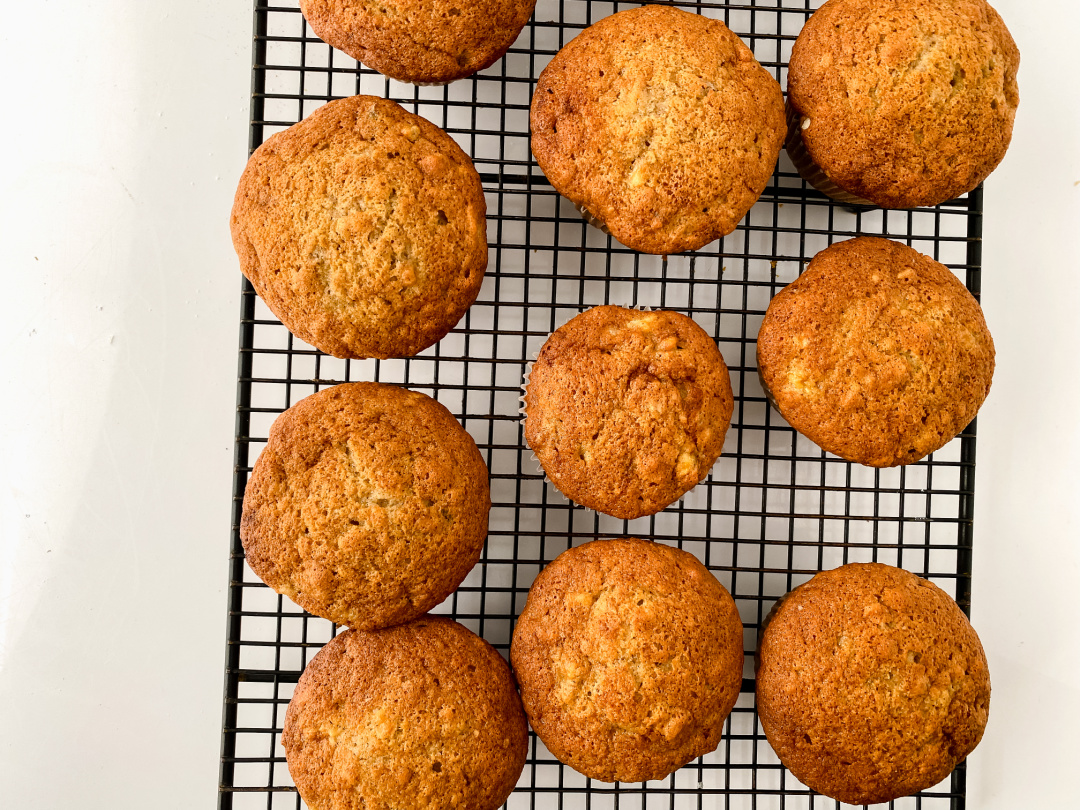 Banana Bread with Pecans and Walnuts
Instant Pot Caramel Pecan Banana Bread
Slow Cooker Cinnamon Pecan Dump Cake
First and foremost, let's talk about the star ingredient: bananas.
Bananas bring a natural sweetness and moistness to baked goods, making them the perfect foundation for these muffins.
Just imagine biting into a warm, soft muffin and encountering the luscious banana flavor that blends effortlessly with the other ingredients.
The bananas in this recipe provide a delightful balance of sweetness and a hint of tanginess that will leave your taste buds dancing with joy.
Next, let's delve into the wonderful combination of spices that elevate these muffins to a whole new level.
The aromatic duo of ground cinnamon and allspice adds warmth and complexity to the flavor profile, creating a comforting and nostalgic experience.
The fragrant aroma wafting through your kitchen as these muffins bake is simply irresistible, filling your home with a sense of coziness and anticipation.
Now, let's talk about the texture.
The addition of chopped walnuts adds a delightful crunch to every bite, contrasting beautifully with the softness of the muffins.
The walnuts bring a rich, nutty flavor that pairs exceptionally well with the sweetness of the bananas.
Each muffin becomes a delightful symphony of textures, from the tender crumb to the satisfying crunch of the nuts.
Lastly, let's consider the simplicity of this recipe.
With just a few common pantry ingredients, you can create a batch of these delectable muffins in no time.
The recipe calls for staple items like butter, sugar, flour, eggs, and milk, which are likely already stocked in your kitchen.
There's no need for any fancy or hard-to-find ingredients, making this recipe incredibly convenient and accessible.
So, dessert lover, I encourage you to give these banana nut muffins a try.
Indulge in the delightful combination of sweet bananas, warm spices, and crunchy walnuts.
Treat yourself to a moment of pure bliss as you savor each bite.
Whether enjoyed as a delightful breakfast treat or a satisfying afternoon snack, these muffins are bound to bring you immense joy.
I assure you that once you experience the heavenly flavors and aromas of these banana nut muffins, you'll be thanking yourself for trying this recipe.
It's time to fire up your oven, gather your ingredients, and embark on a baking adventure that will delight your senses and satisfy your dessert cravings.
Enjoy the journey and relish the rewards!
Banana Nut Muffins
Ingredients:
1/2 cup (1 stick) unsalted butter, softened
3/4 cup granulated sugar
1/4 cup packed brown sugar
2-3 large bananas
2 large eggs
3 tbsp. whole milk
1 tsp. vanilla
2 cups, all purpose flour, scooped and leveled
1 tsp. baking soda
1 tsp. baking powder
1 tsp. ground cinnamon
1 tsp. all spice
1/2 chopped walnuts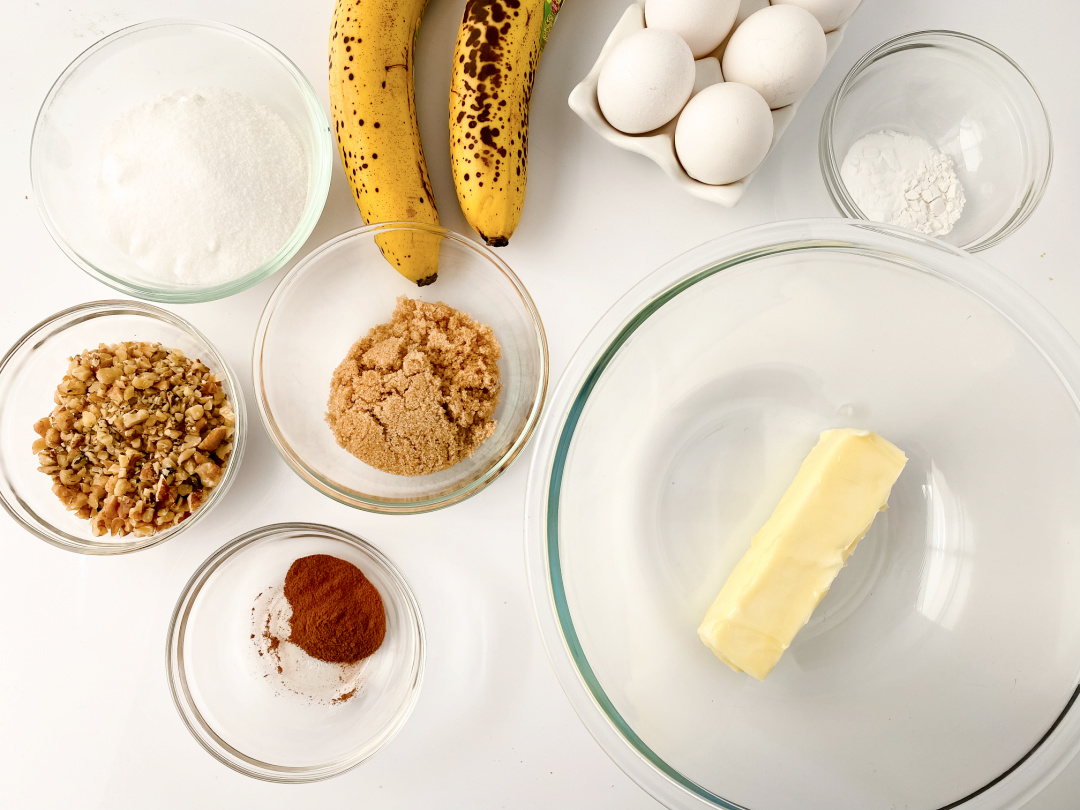 Directions:
Preheat the oven to 350.
Line muffin tin with liners
In a large bowl cream butter and sugar until light and fluffy.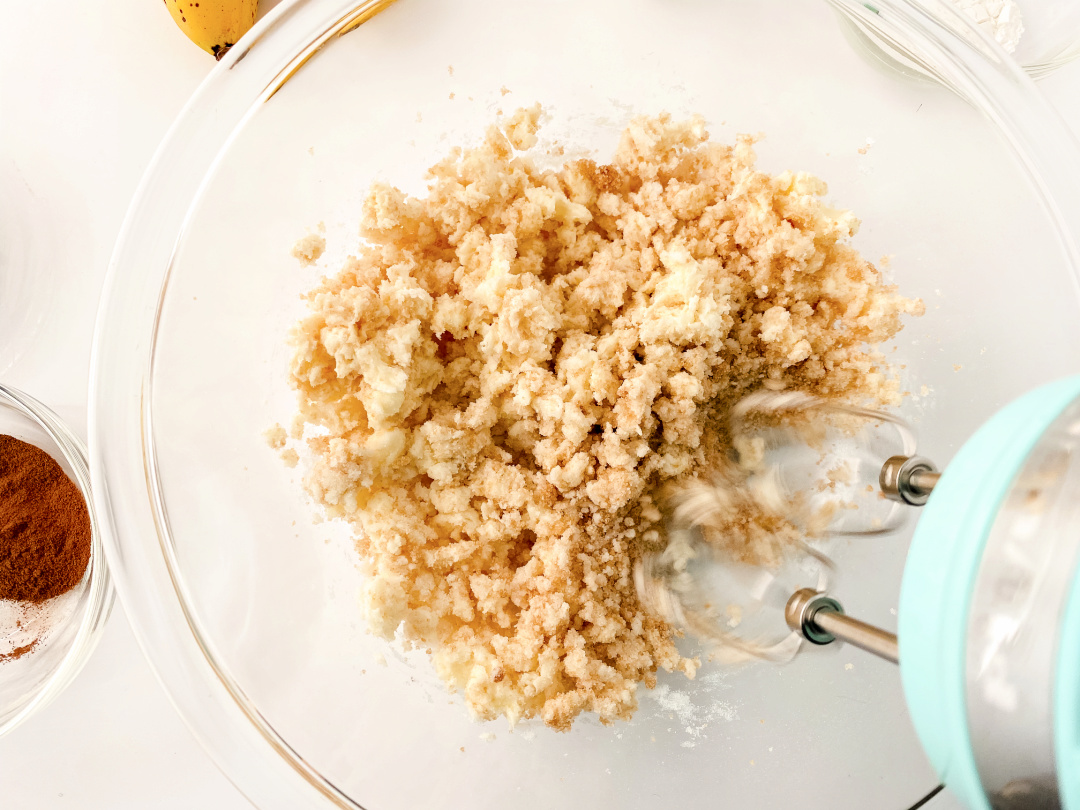 Add bananas and mix into butter/sugar mixture.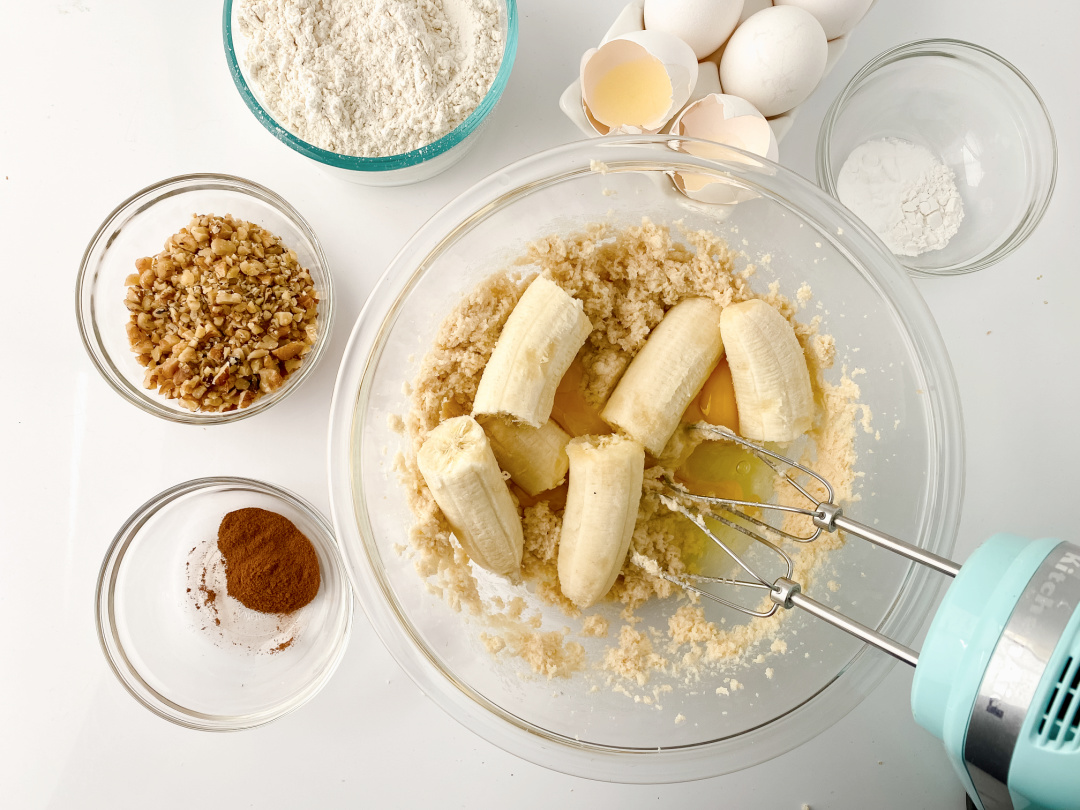 Add the eggs, milk and vanilla extract.
It will be lumpy from the bananas which is fine.
Add flour, baking soda, baking powder, cinnamon and all spice to the batter.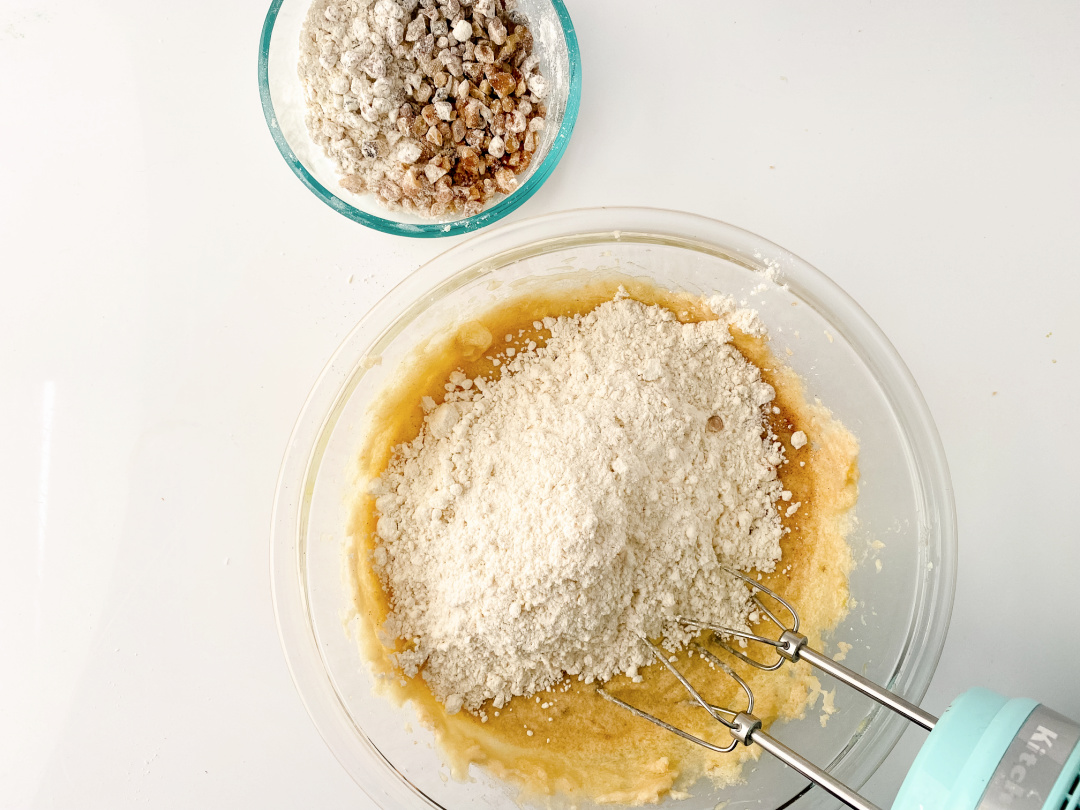 Mix until flour is combined.
Coat walnuts in a little flour and stir into batter.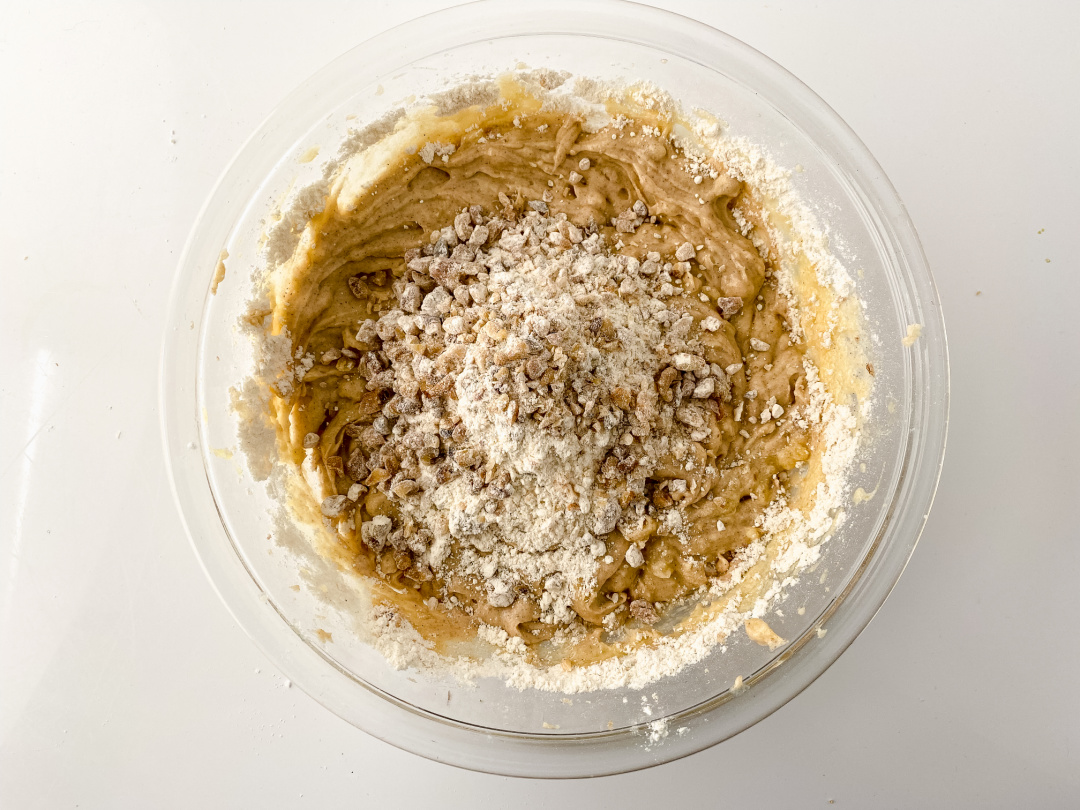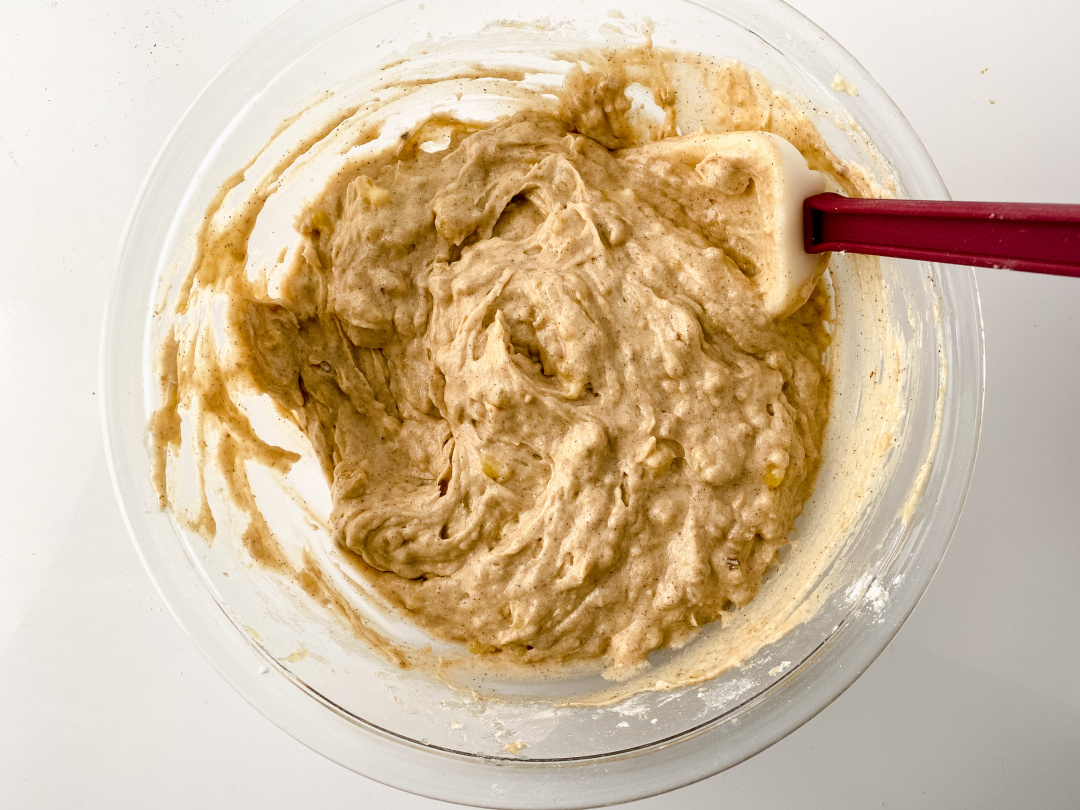 Spoon into prepared liners and bake for 18-20 min or until a tooth pick comes out clean.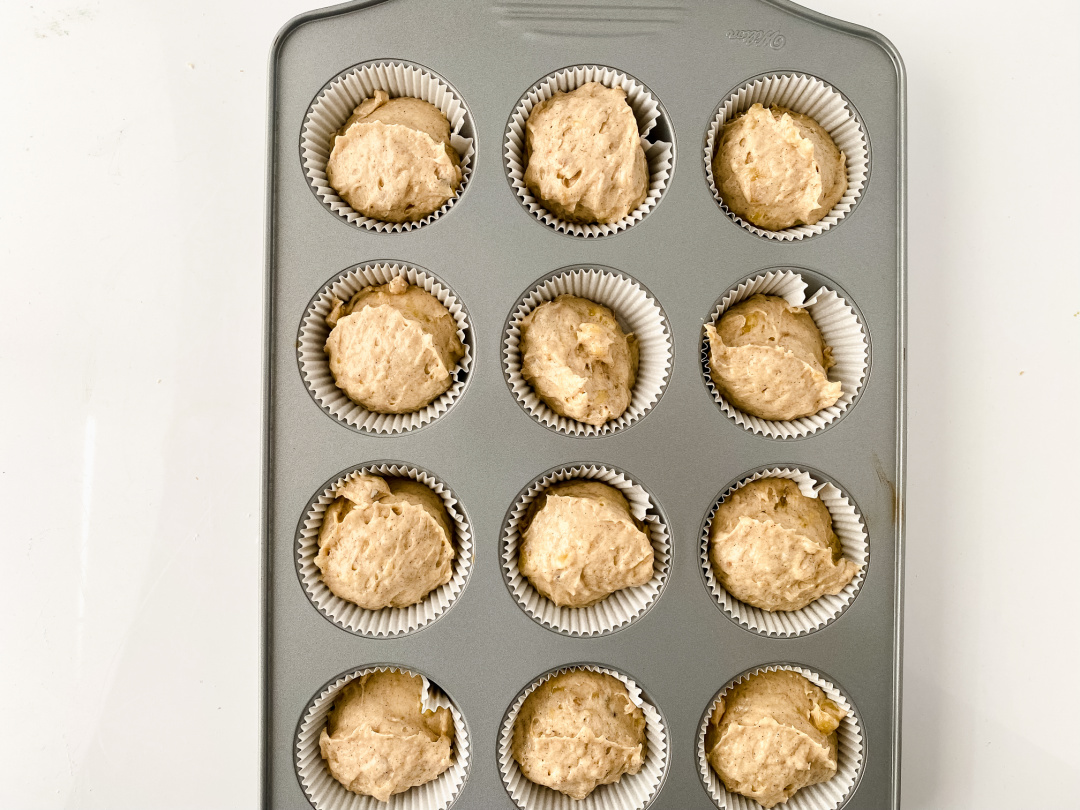 Remove from heat and let chill on cooling rack.