I'm going to teach you how to make the perfect stuffed mushrooms that are not only visually attractive but also taste amazing. These tasty treats are sure to be a hit at your next event or party!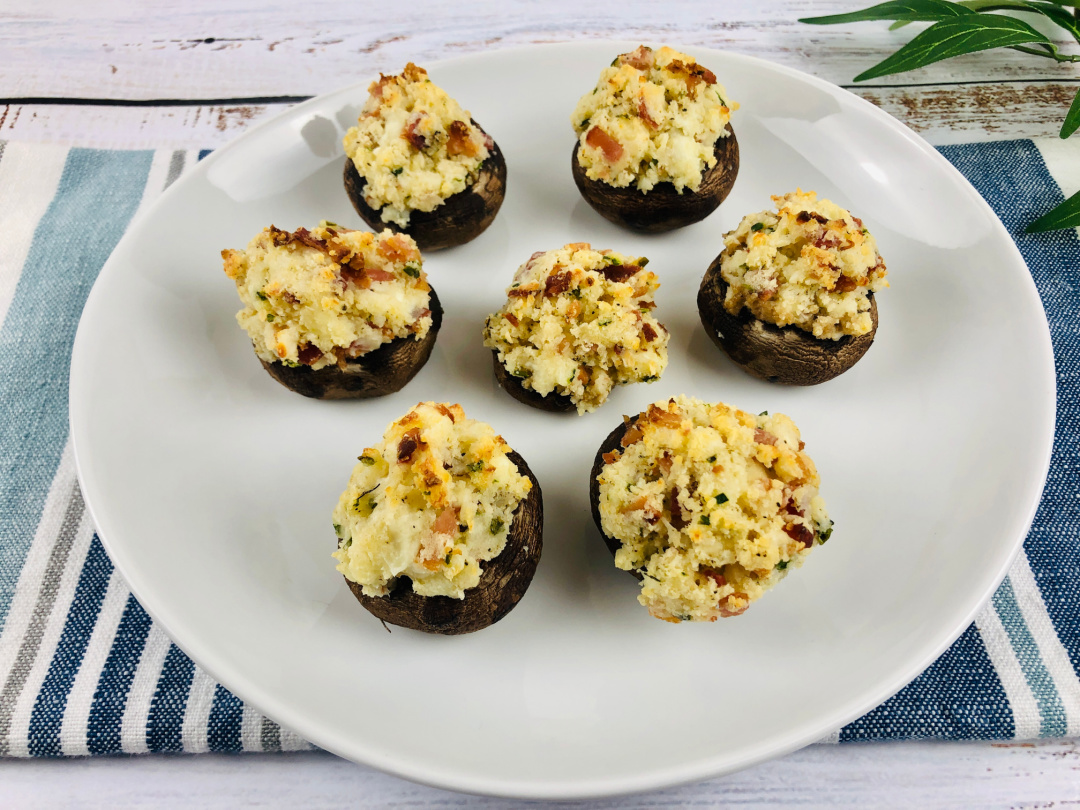 If you're like me and love food, then these little beauties might just be your new favorite appetizer!
They're great for parties because they can be easily made ahead of time and heated up when needed. But that's not all – they make a delicious side dish too! Give them a try.
Stuffed Mushrooms
Ingredients:
1 lb. baby bella mushrooms
4 slices bacon, cooked & chopped
4 oz cream cheese, softened
½ cup mozzarella cheese, shredded
⅓ cup panko
1 tablespoon dry chives
1 tablespoon dry minced onion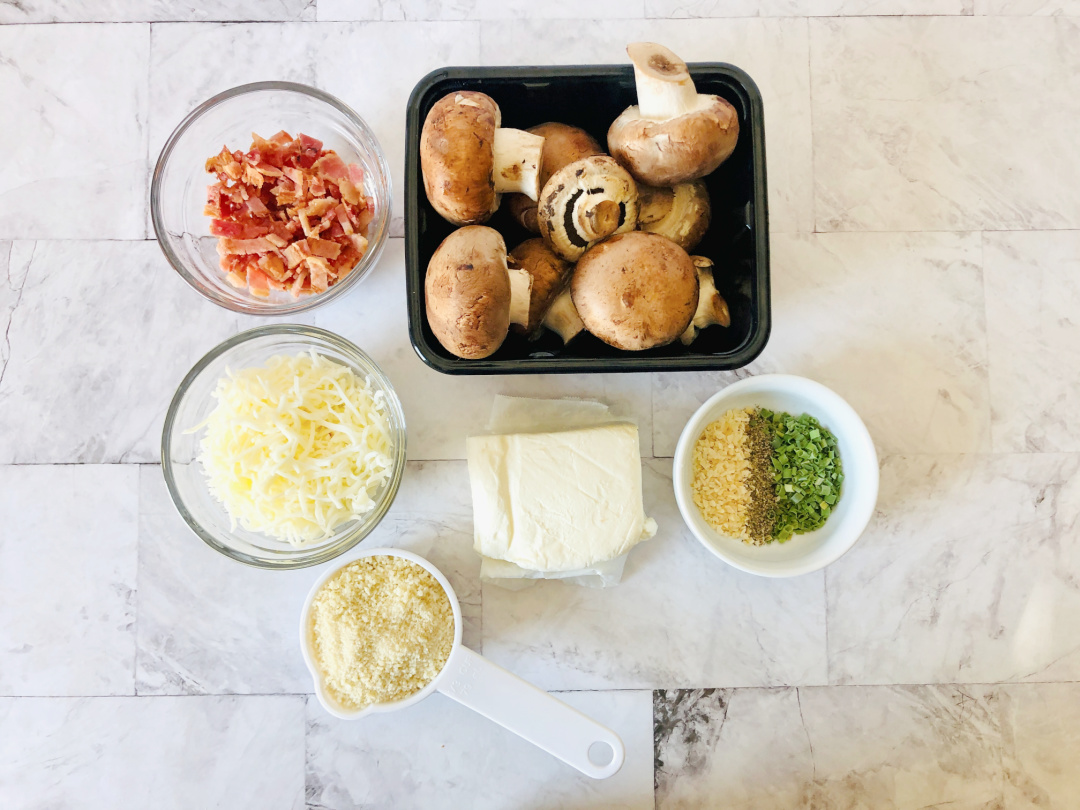 Instructions:
Preheat oven to 350 degrees and line baking sheet with parchment paper.
Remove stems from mushrooms and place them upside down on baking sheet.
Mix remaining ingredients until well combined.
Stuff mushrooms with mixture.
Bake for 20-25 minutes until golden brown.
Serve immediately and enjoy!