Hey there, fellow dessert lover! I have an incredibly tempting treat to share with you: a scrumptious strawberry lemon parfait.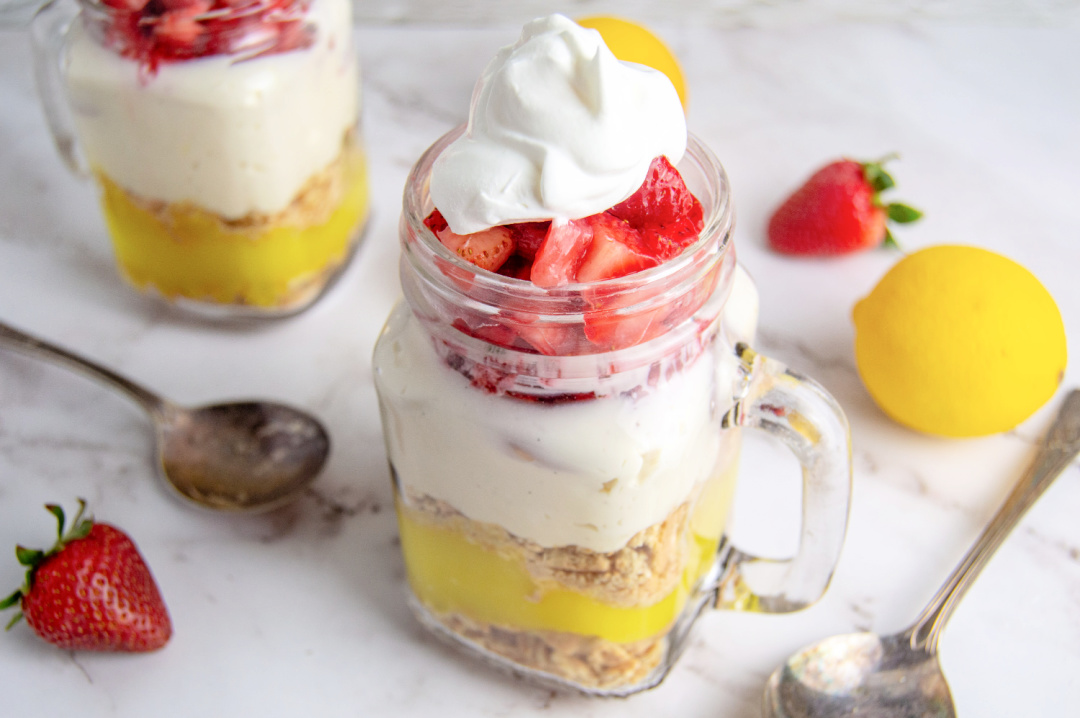 Trust me, you won't want to miss out on this delightful combination of flavors. Let me persuade you by highlighting the amazing ingredients:
Light Cream Cheese
We'll start with an 8 oz. package of light cream cheese that is perfectly softened. This ingredient adds a creamy and rich texture to the parfait, making each spoonful absolutely heavenly.
Powdered Sugar
To sweeten things up, we'll incorporate a quarter cup of powdered sugar. It beautifully enhances the overall sweetness of the dessert, balancing the tartness of the strawberries and lemon.
Vanilla Bean Paste
Ah, the aroma of vanilla! Just a teaspoon of vanilla bean paste will elevate the flavor profile of our parfait, providing a warm and inviting undertone that complements the tangy fruit components.
Graham Crackers
Now, picture the irresistible crunch and buttery goodness of graham crackers. We'll use them as a delectable layer in our parfait, adding a lovely contrast in texture and a hint of toasty flavor.
Strawberries
Fresh, juicy, and vibrant strawberries are an absolute must for this dessert. With their natural sweetness and bright red color, they'll make the parfait visually stunning and offer bursts of fruity deliciousness in every bite.
Lemon Pie Filling/Topping
Last but certainly not least, we'll include a luscious lemon pie filling or topping. This zesty addition will bring a tangy twist to the parfait, complementing the strawberries beautifully and adding a refreshing touch.
Now, imagine indulging in this delightful creation.
Picture yourself savoring the creamy, tangy, and sweet layers of this strawberry lemon parfait, with the perfect balance of flavors dancing on your taste buds.
Each spoonful will be a symphony of satisfaction, leaving you craving for more.
So why wait? Grab these amazing ingredients, whip up this divine dessert, and let yourself be transported to a world of culinary bliss.
Treat yourself to this strawberry lemon parfait and experience a taste sensation that will make your heart sing with joy. Trust me, your dessert-loving soul will thank you!
Strawberry Lemon Parfait
Ingredients:
8 oz. package light cream cheese, softened
¼ cup powdered sugar
1 tsp. vanilla bean paste
1 pack graham crackers
1 pint strawberries
lemon pie filling/topping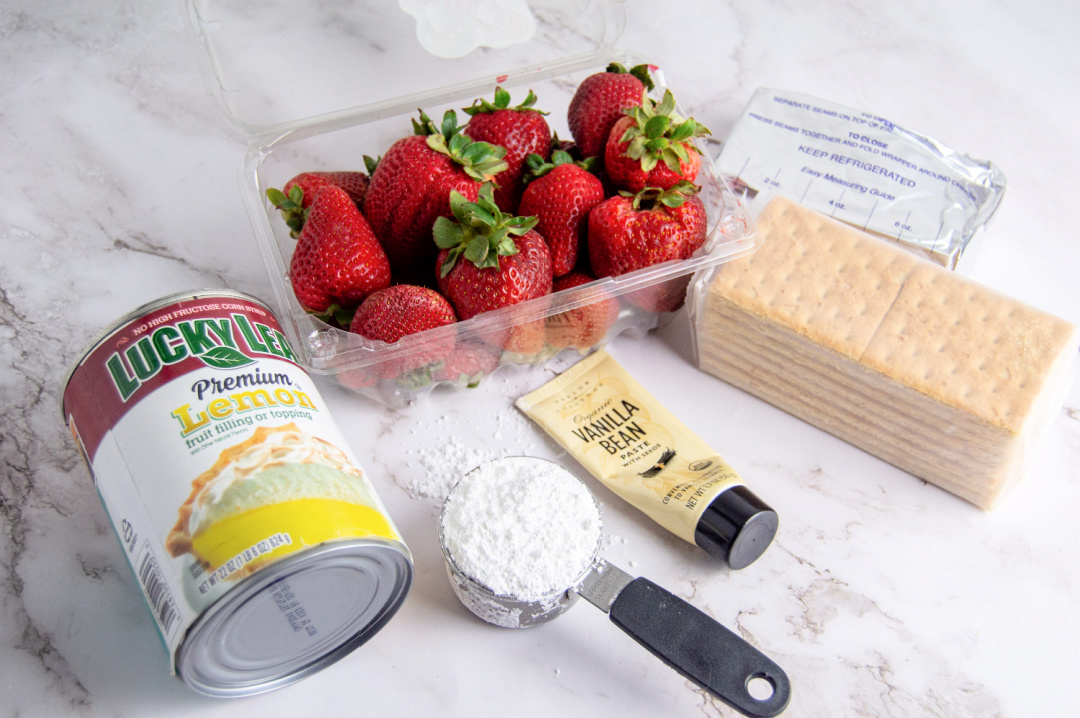 Directions:
Prepping:
Beat cream cheese, vanilla, and powdered sugar for about 1 minute.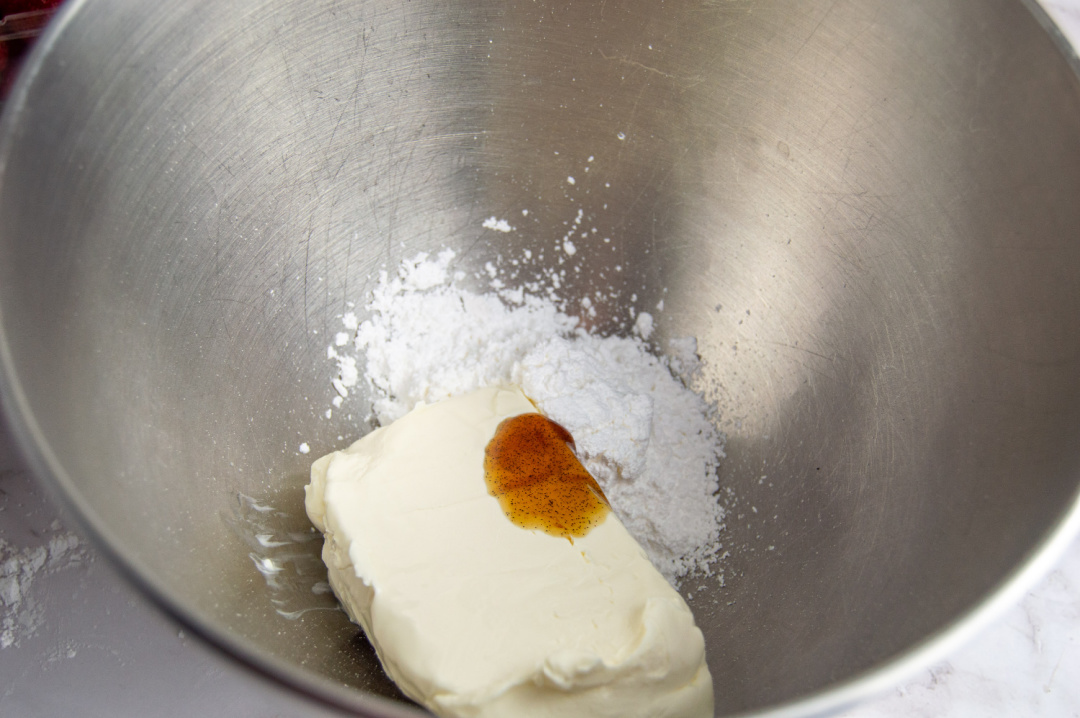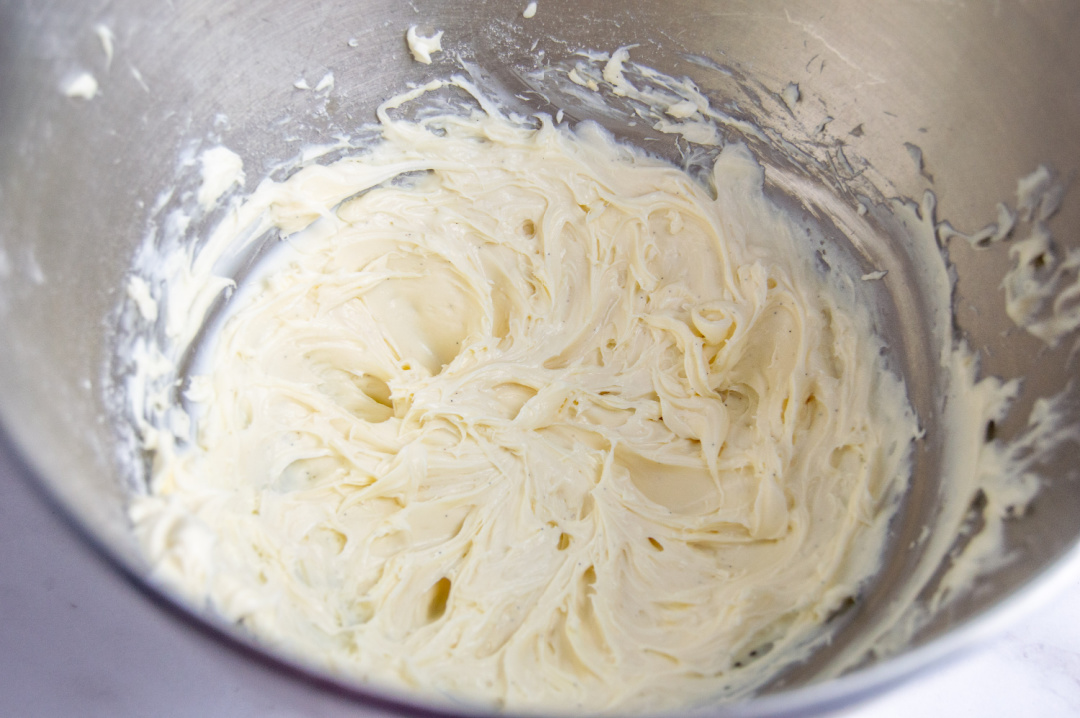 Crush graham crackers into small pieces.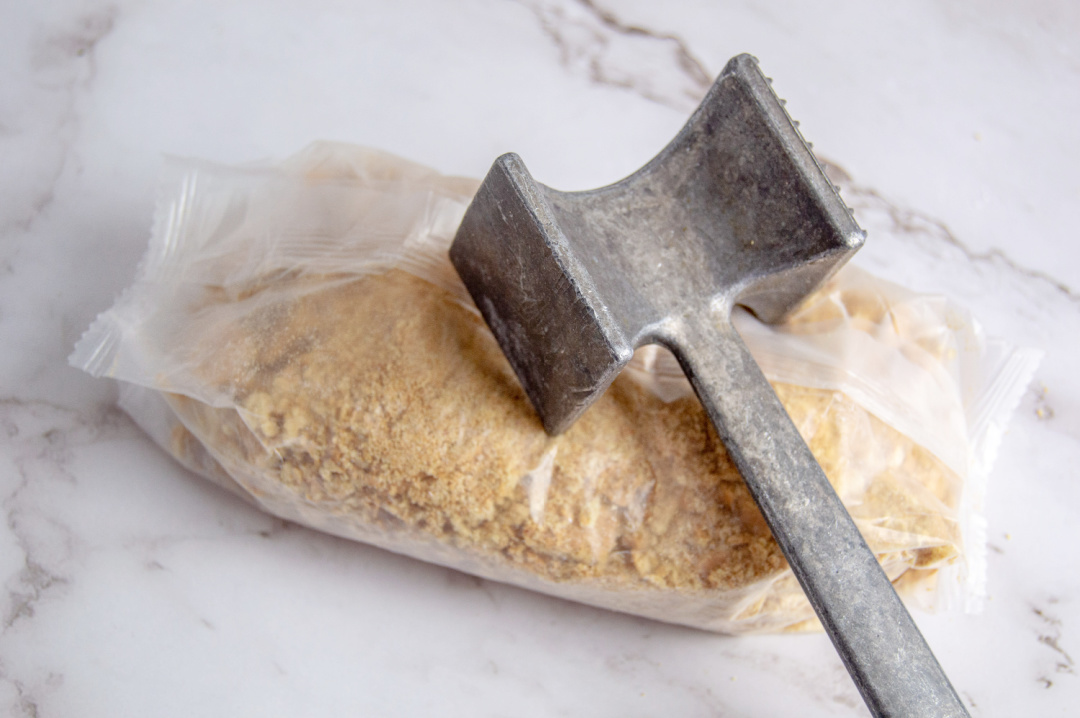 Wash, dry and cut strawberries.
Open can of lemon pie filling.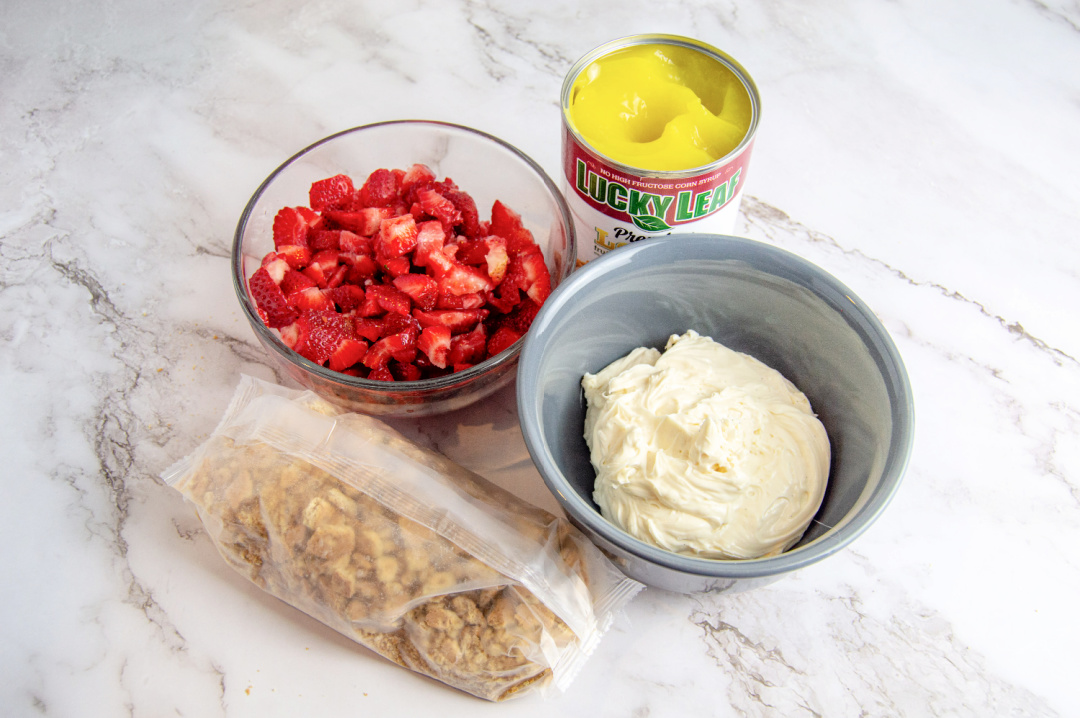 Put together:
Sprinkle in a layer of crushed graham crackers.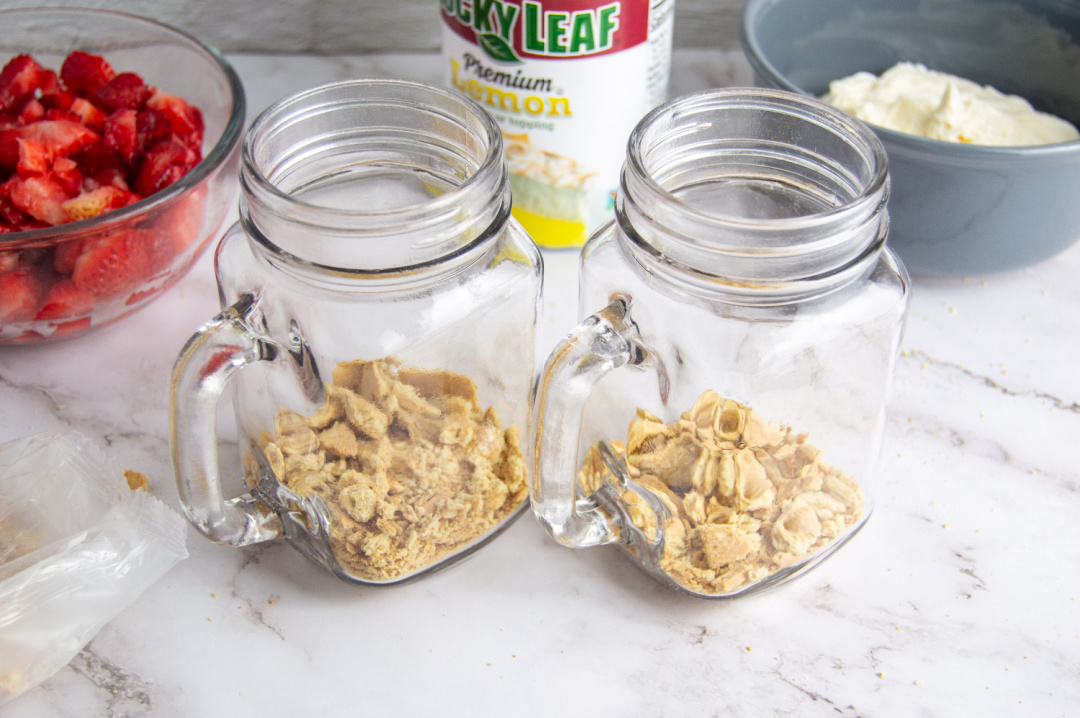 Add a few tablespoons of lemon pie filling.
Sprinkle more graham crackers.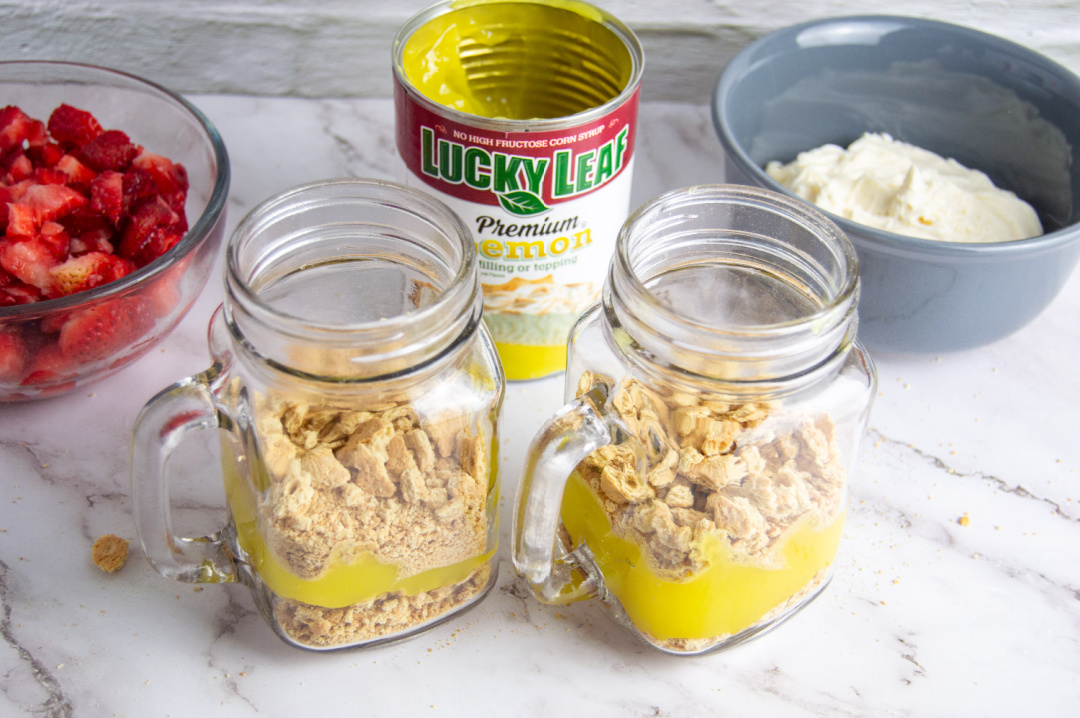 Spoon in the cream cheese mixture and use the back of the spoon to spread.
Add strawberries.
Optional: top with whipped topping or whipped cream, some crushed graham crackers and a strawberry.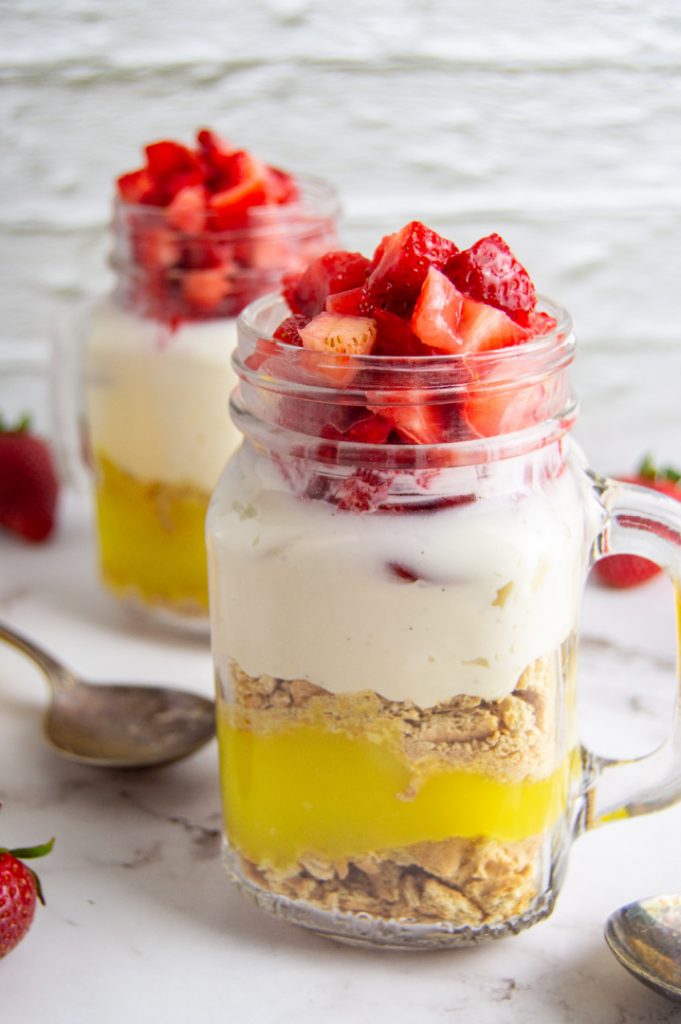 Notes:
You can put graham crackers in a plastic baggie and use a rolling pin to crush, or if you don't have a plastic baggie, you can simply keep the graham crackers in the package, unopened, and gently hit with a mallet until crushed. Be careful though, the sides may open, so do it slowly, a little at a time. If you want the graham crackers fine, you can put into a food processor and pulse for a few seconds.
Use vanilla extract in place of vanilla bean paste if you don't have it.
If you would like to make for more people, just keep the same amount of strawberries pie filling and graham crackers, but put less in each cup, and double or triple the cream cheese mixture.