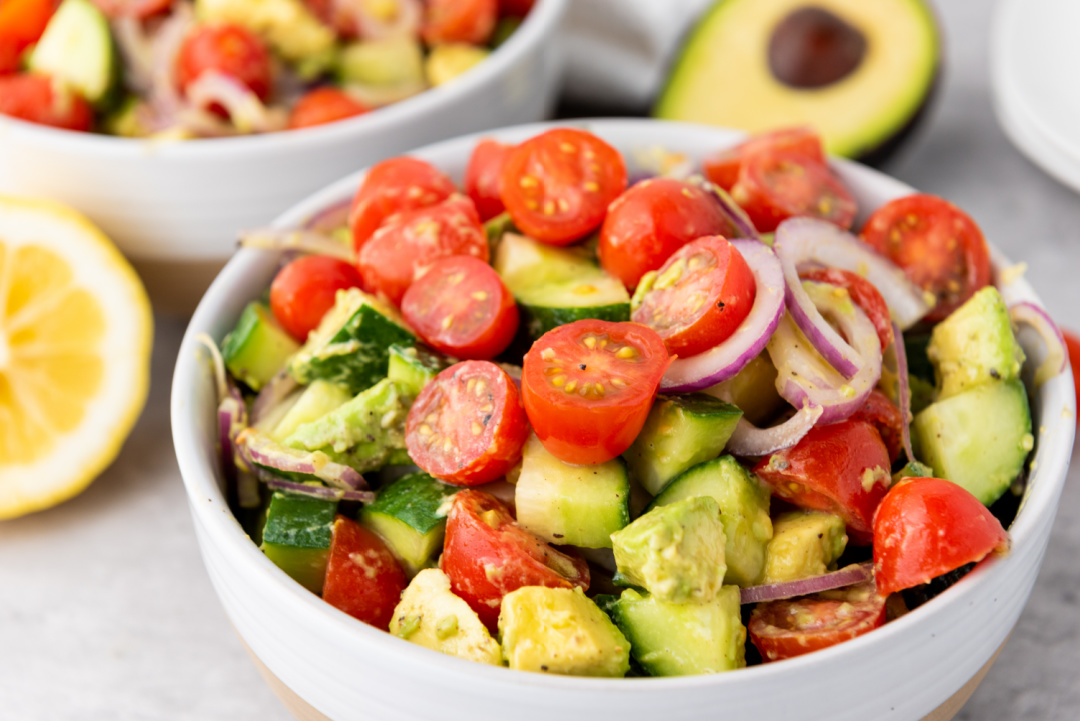 Avocado Salad
Ingredients:
2 avocados
1 lbs. cherry tomatoes
1 English cucumber
½ red onion
1 lemon, juiced
1 tbsp olive oil
Salt, to taste
Black pepper, to taste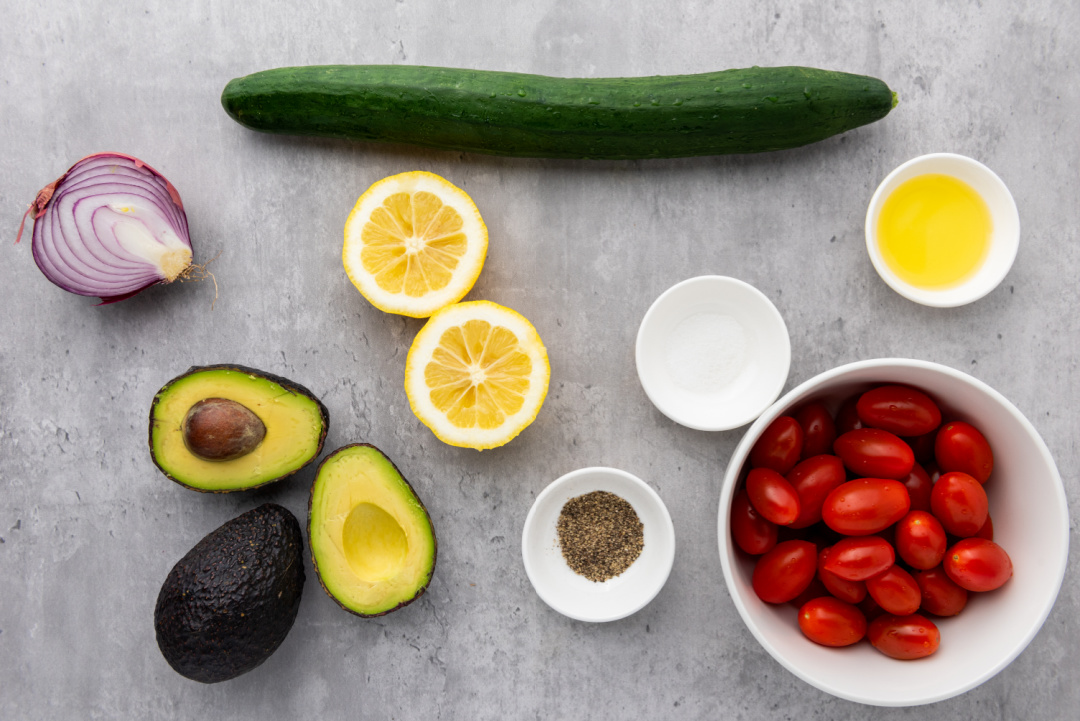 Directions:
Wash all of the produce.
Cut the cucumber in quarters lengthwise and then dice and add to a bowl.
Half the cherry tomatoes. Add to the bowl.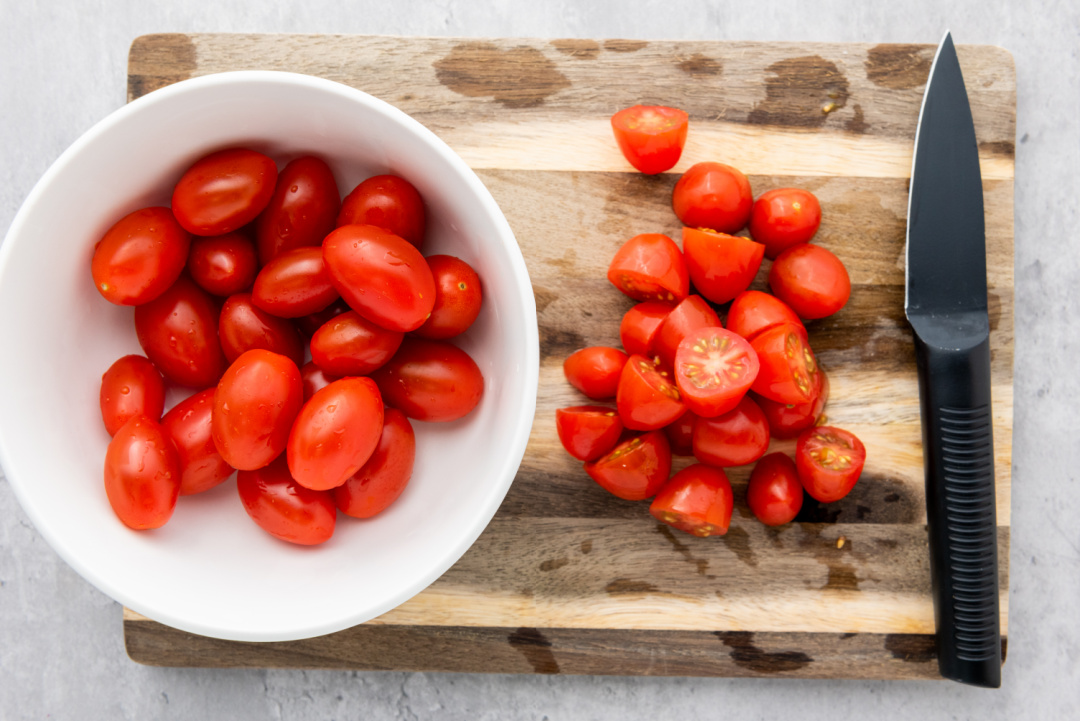 Peel and dice the avocados. Add to the bowl.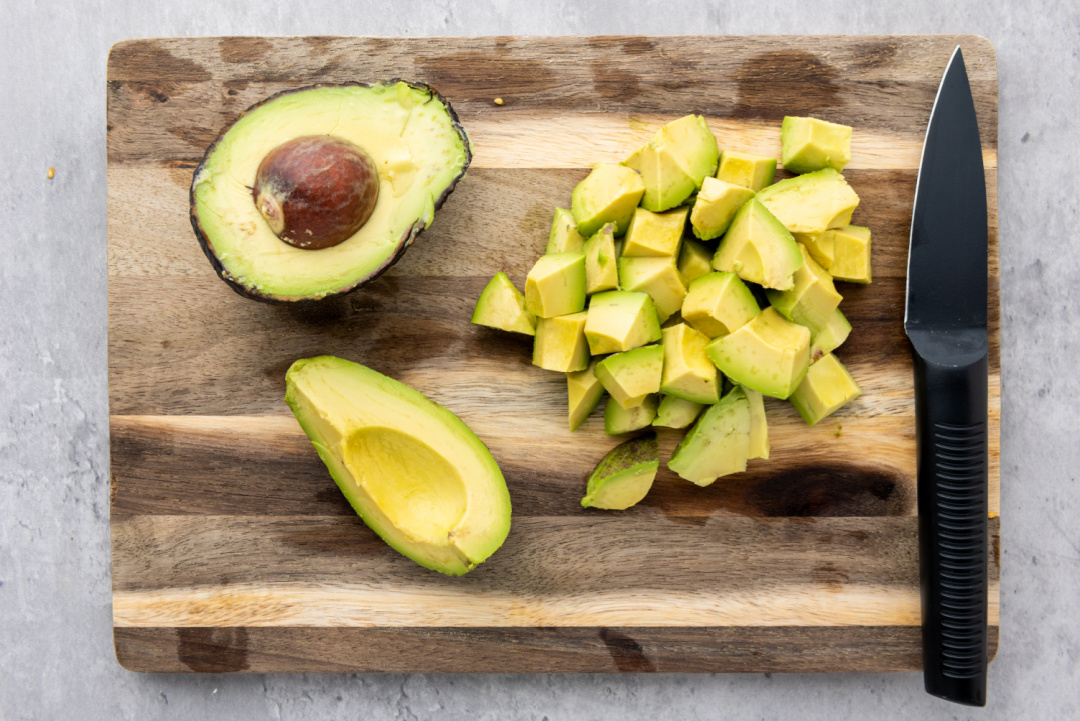 Thinly slice the red onions. Add to the bowl.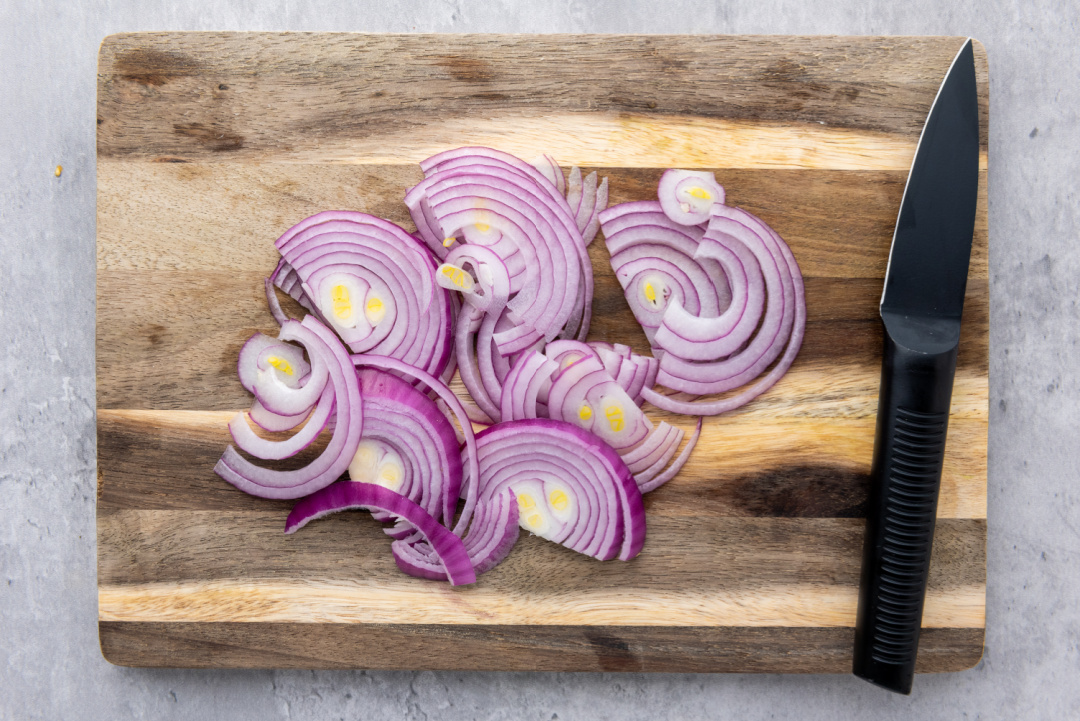 Juice the lemon and sprinkle over the ingredients.
Add the olive oil to the ingredients.
Season everything with salt and pepper.
Mix until well combined.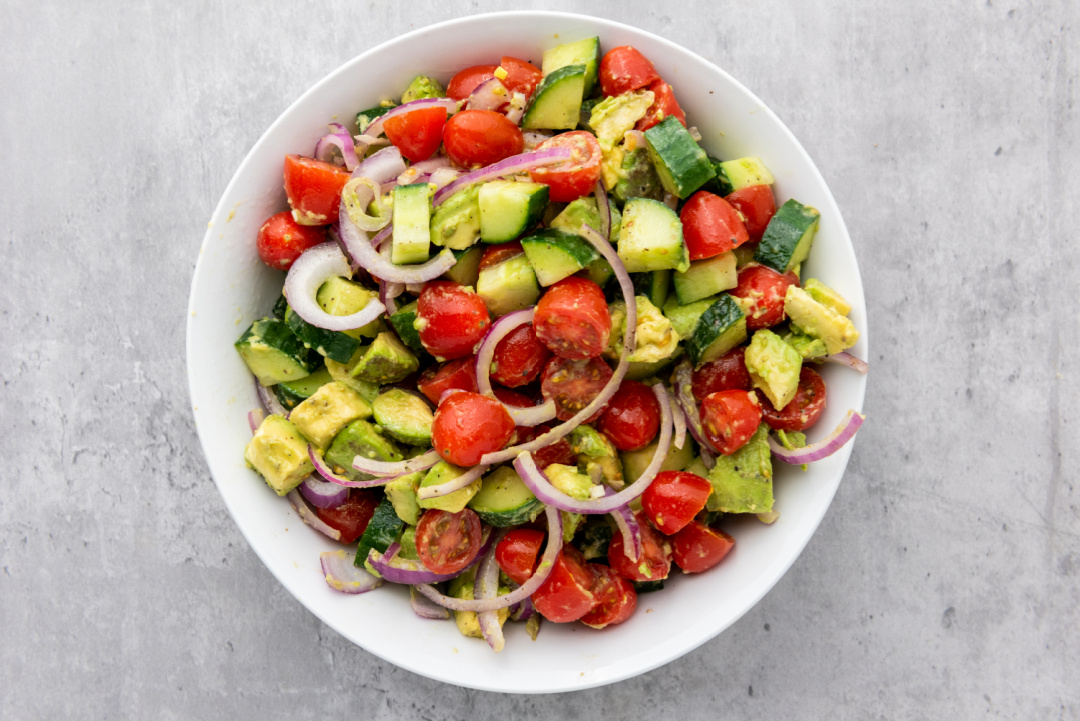 Serve chilled.